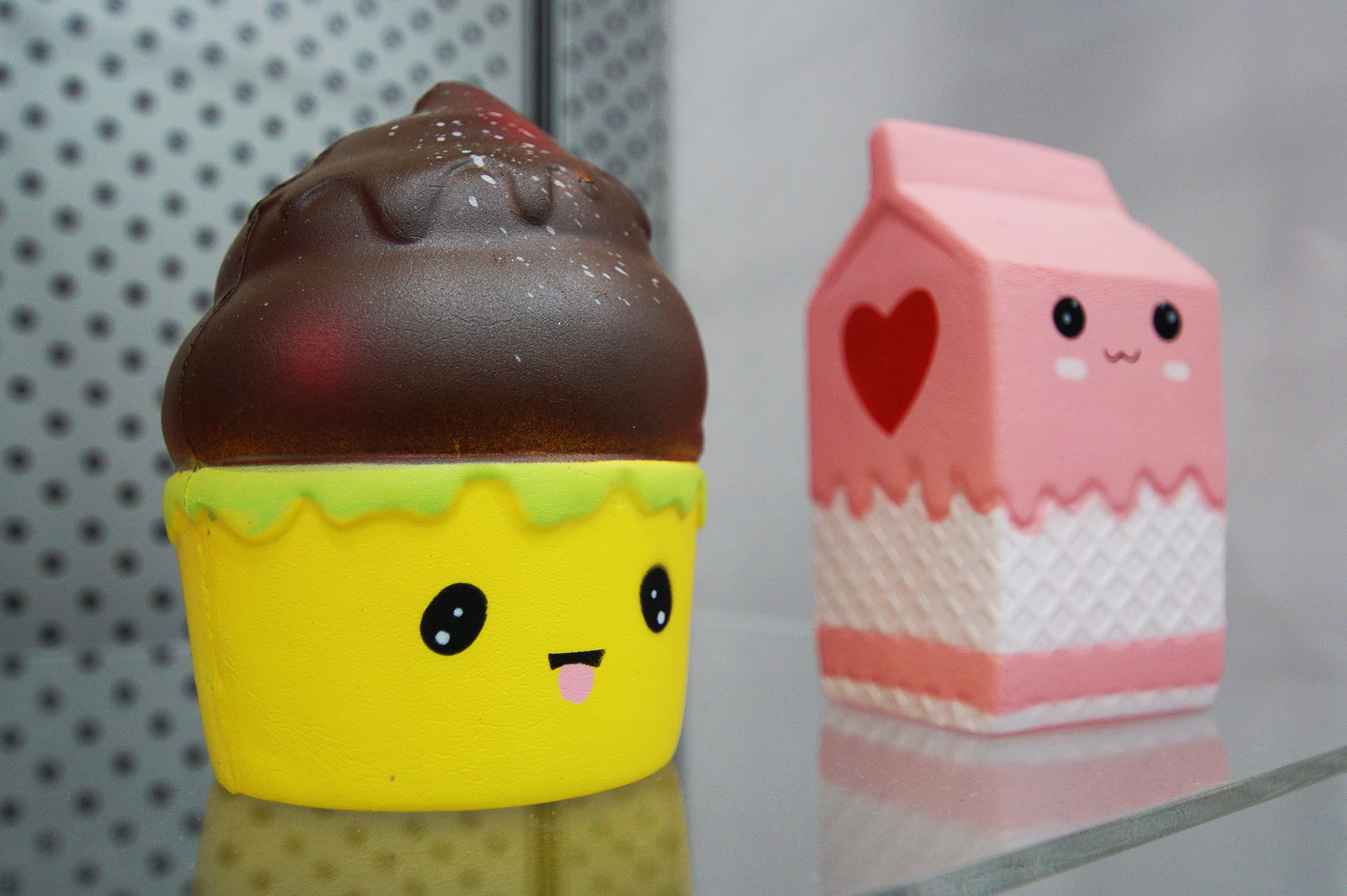 Showcase, home of the hottest trends, just opened their first U.S. store here at Walden Galleria! As a provider of some of the hottest trends to our friends across the border, Showcase will become your new go-to store for everything new and unique. Plus their FREE Insider program will guarantee you get the lowest prices!
Here are our top 10 picks from their brand new store:
1.  Slow Rise 5 in. Scented Squishies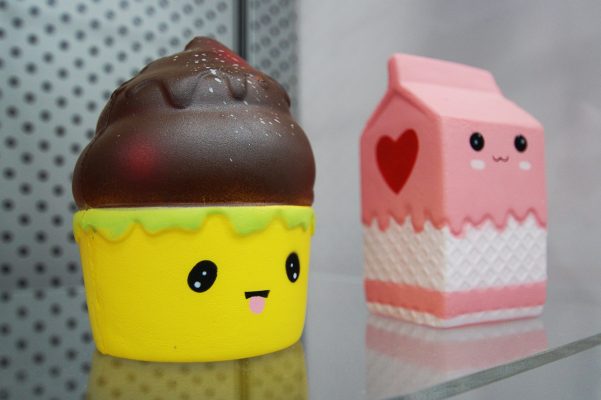 Price: $6.99
Scented, cute, and squishy: what's not to love? These squishies would make perfect stress relievers for mom and fun toys for the kids! Move over, scented markers….
2. Turf Flip Flops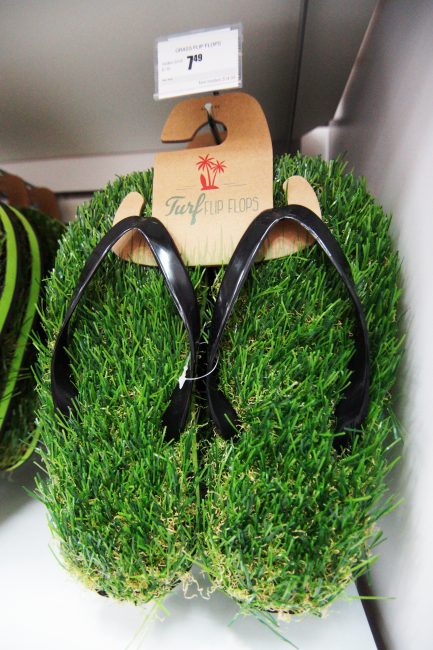 Price: Insiders $7.49, Non-Insiders $14.99
There's nothing like walking on freshly mowed grass! Now you can do that anywhere with these oh-so comfortable turf flip flops!
3. What Do You Meme Card Game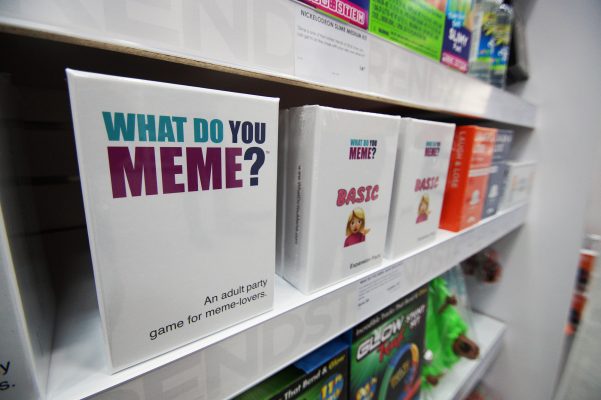 Price: Insiders $24.99, Non-Insiders 34.99
If you are the one to always send a meme in the group chat, this is for you! A card game centered around who can dish out the funniest meme, this is sure to become one of your favorite things to play with your friends.
4. Super Looper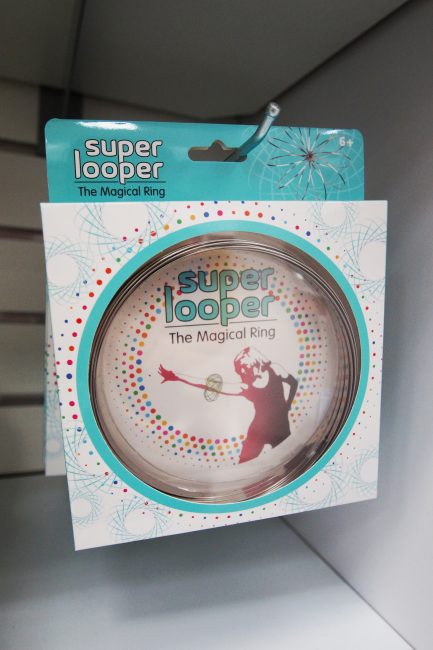 Price: $6.99
The Super Looper is a Slinky-esque ring that flows with you. Put your arms through it, run it down, spin it, you can do anything with it!
5. Finishing Touch Flawless Legs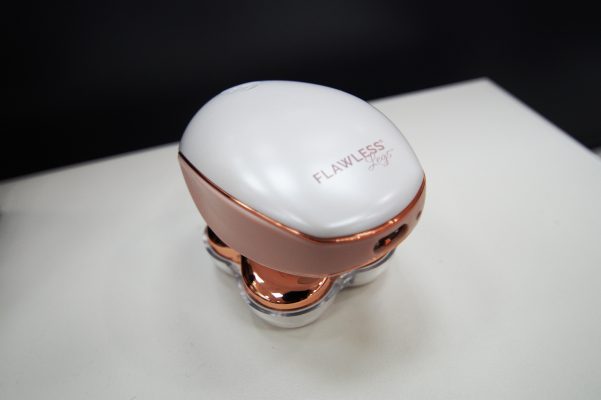 Price: Insiders $59.99, Non-Insiders $69.99
The days of spending hours shaving are over. The Finishing Touch Flawless Legs hair remover is instant and painless, giving you smooth legs with no cuts or irritation like a traditional razor!
6. Apex Horizon 6 Axis Drone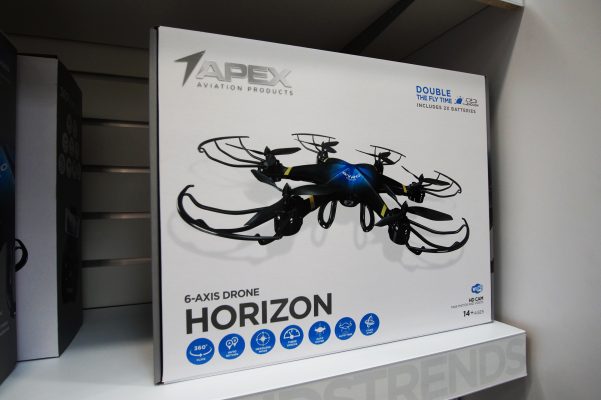 Price: Insiders $59.99, Non-Insiders $99.99
Capturing HD images from high up has never been so easy! This drone can stream real time video via WiFi, turn 360 degrees, and has an 328 ft. range for only $60 if you're a Showcase Insider!
7. Atomic Cool Portable Personal Cooling System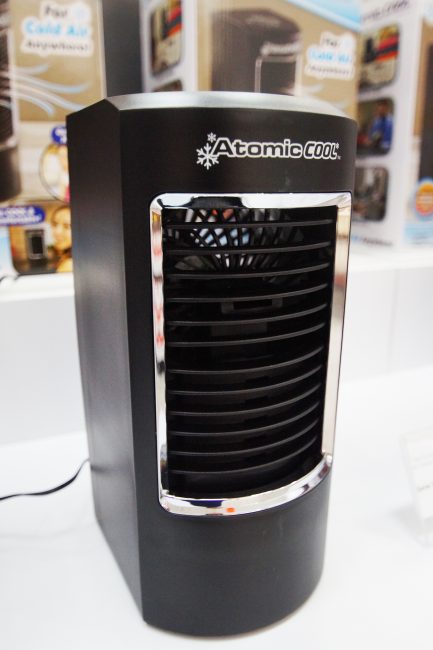 Price: Insiders $29.99, Non-Insiders $39.99
No AC? No problem! Atomic Cool is perfect for dorms and RVs, cooling up to 50 square feet. Compact, lightweight, and always blowing cool air, your summer days are sure to be chill!
8. Hidden Gems Mulled Apple Pie Candle with Ring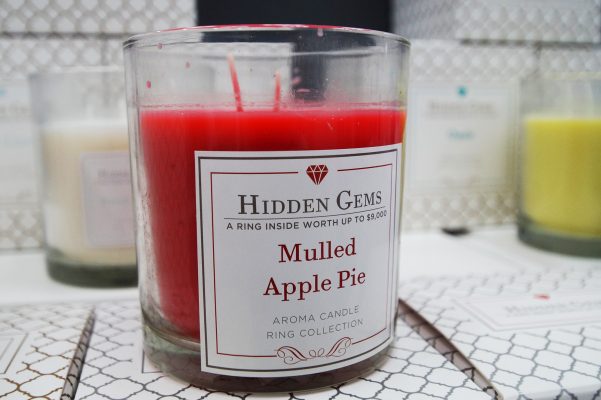 Price: Insiders $29.99, Non-Insiders $39.99
Fill your room with a warm scent and get a ring once it gets down to the last pit of wax! Every Hidden Gems Ring Collection candle comes with a ring inside that could be worth up to $9,000!
9. Morphe 25A Copper Spice Eyeshadow Palette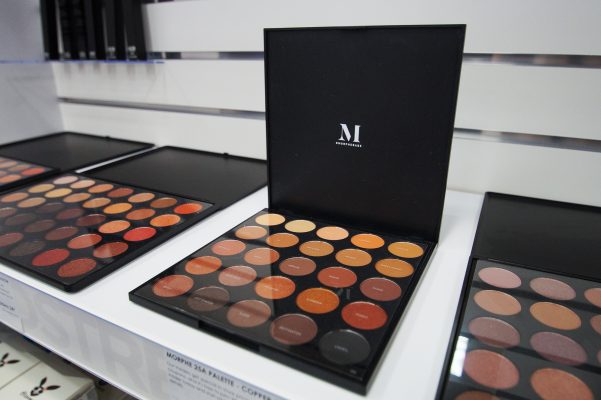 Price: Insiders $24.99, Non-Insiders $39.99
Perfect for back-to-school, these Morphe palettes have a shade range that nobody can beat! Rarely sold in stores, Morphe will have you blending like a makeup pro in no time.
10. Gravity Blade 6.5 in. Hoverboard V3.0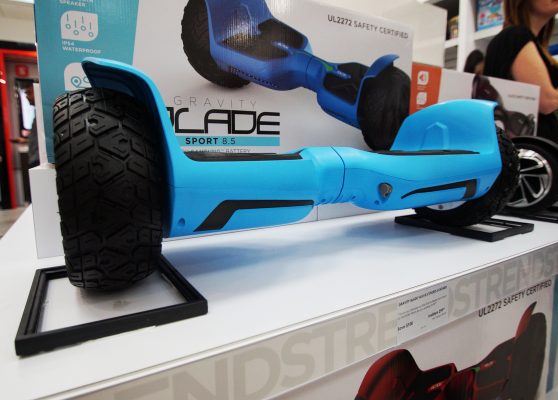 Price: Insiders $299.99, Non-Insiders $399.99
Forget your car, glide over to work on this hoverboard! With a Bluetooth integrated speaker system and waterproof sealing, this is sure to impress anyone that you pass!