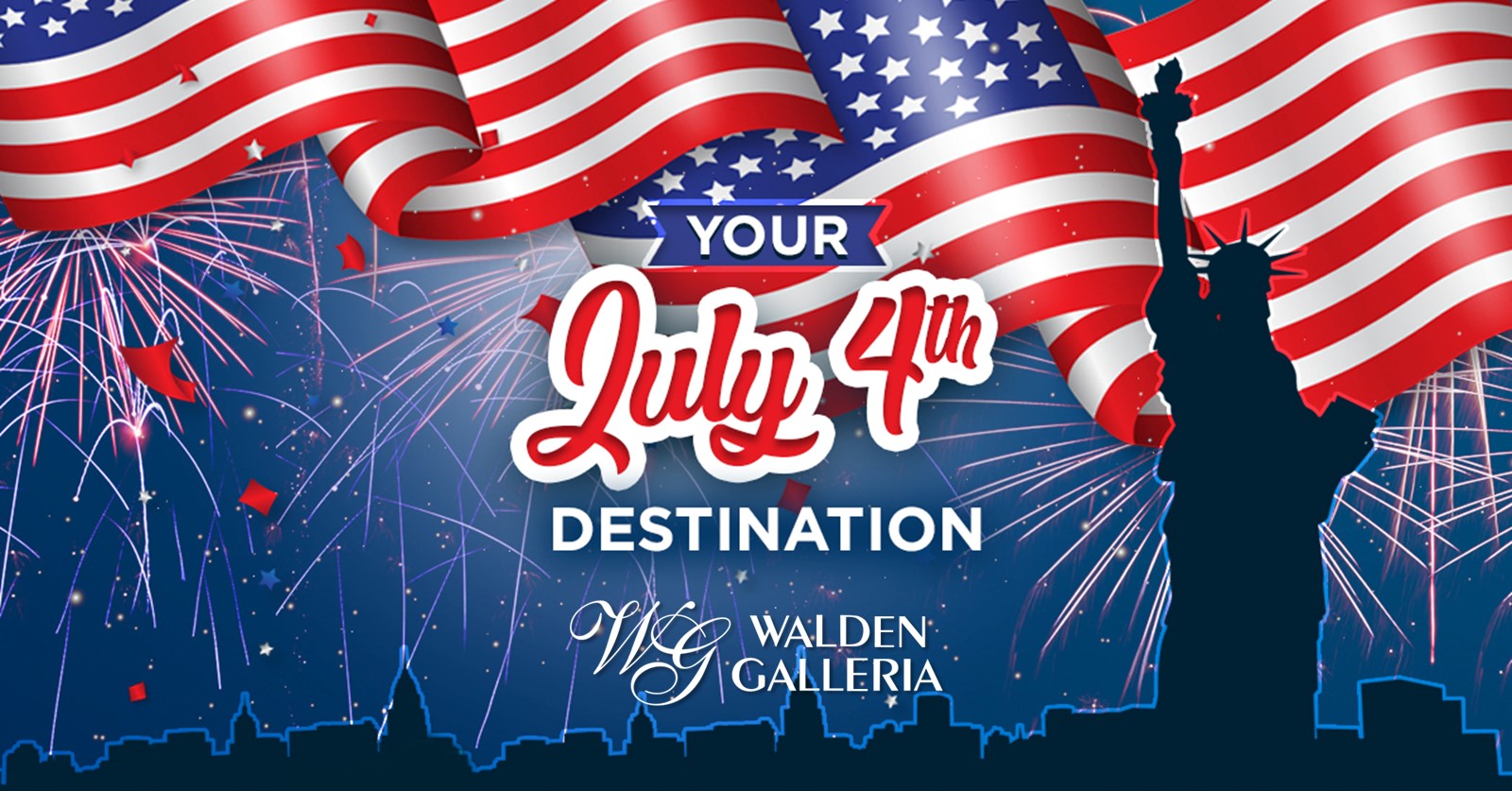 Get your red, white, and blue on with a sparkler in hand, the Fourth of July is almost here! From bonfires to street parades, Walden Galleria has everything you need to celebrate.
Hours
The mall will be open from 10:00am – 5:00pm on July 4th.  Some stores, restaurants, and entertainment hours may differ. See below for a list of individual store hours:
Sales
View all sales here.
Save more with the Summer Fun Pass!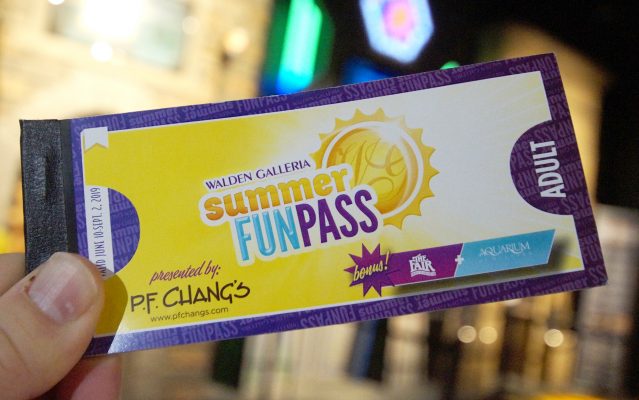 No plans for the Fourth? No problem! Purchase a Summer Fun Pass today HERE or at 5 Wits and make a whole day of fun! Go racing at RPM, grab a bite to eat at The Melting Pot, go through an adventure at 5 Wits, and more for just $50 for an adult and $40 for a child plus tax. Save over 60% on Buffalo-Niagara's largest shopping center and get FREE admissions to the Great New York State Fair and the Aquarium of Niagara.  The pass is good from now until Labor Day, September 2nd so the fun doesn't have to all be crammed in one day!
5 Essential Items for July 4th Celebrations
No matter what you do on the Fourth, you are going to need some red, white, and blue. Below are our top picks for this year's festivities:
1.Fourth of July Tee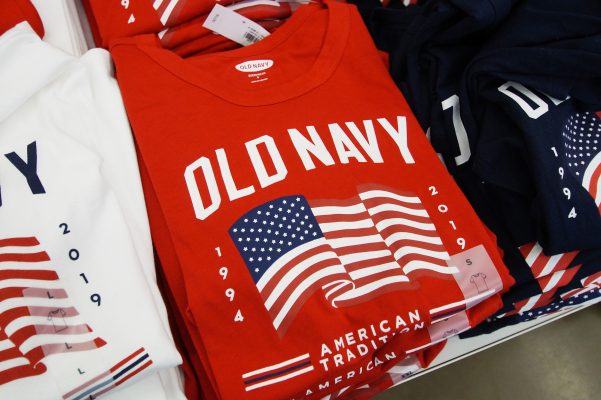 Old Navy, on sale for $4
No childhood is complete without the yearly Old Navy Fourth of July tee. Classic and all-American, you can't go wrong with this one.
2.Weber's Mustards and Relishes 3 Pack Assortment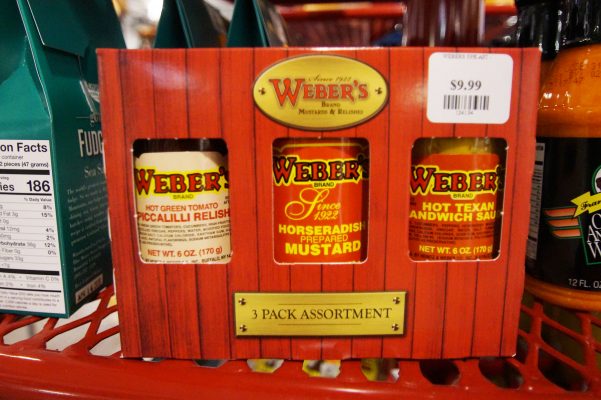 Made in America, $9.99
Hot dogs, burgers, you name it: Weber's taste good on it. The Buffalo staple will taste great on anything you put on the grill, so why not get this 3-pack from Made in America?
3.USA Glasses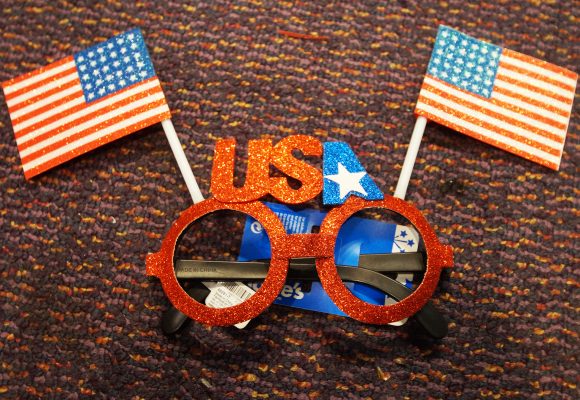 Claire's, $5.99
Get your Instagram picture in front of the fireworks with these glasses from Claire's and you are sure to get a ton of likes.
4.Stars and Stripes Bean Bags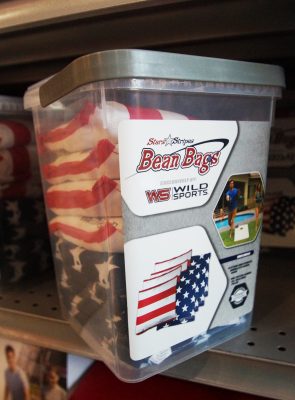 Dick's Sporting Goods, $29.99
Cornhole is a classic summer holiday game. Make it special with these patriotic bean bags from Dick's Sporting Goods!
5.High Camp Chair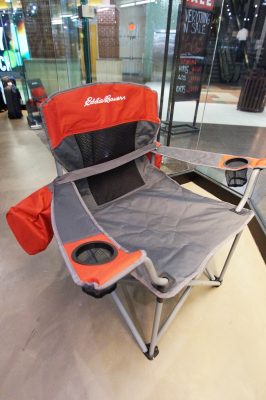 Eddie Bauer, on sale for $40
Sitting on scorching sidewalk watching the parade is not fun. Stay comfy with this chair from Eddie Bauer then move it over to the bonfire afterwards for s'mores!