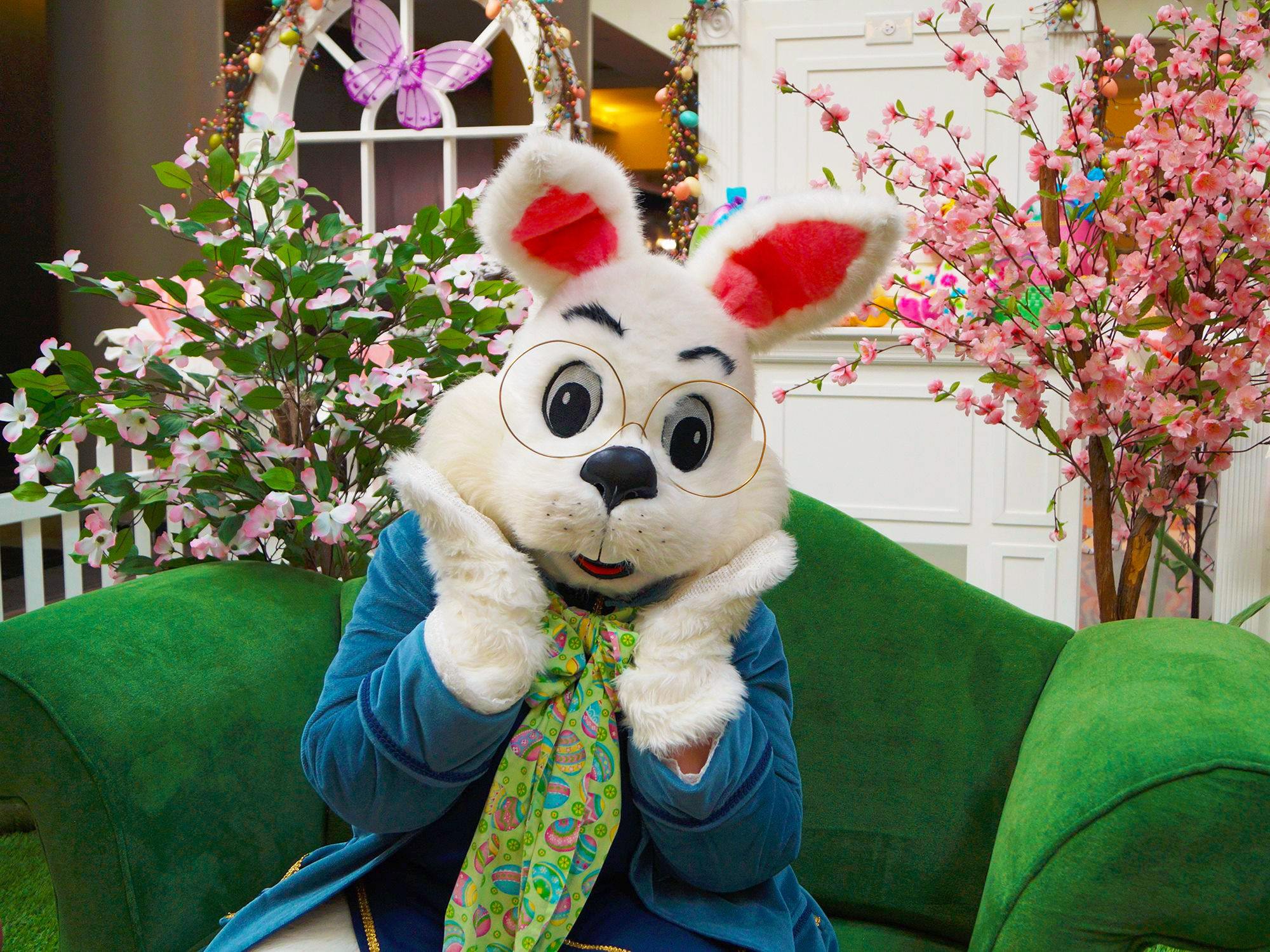 Visit the Easter Bunny at Walden Galleria!
February 21, 2018

|

IN What's Happening
Spring is in full-bloom at Walden Galleria as the Easter Bunny arrives at his temporary home on Saturday, March 10th at 10:00am on the lower level between Apple and Clarks. With terraced windows overlooking a grassy yard patch with white picket fencing, flowers and Easter eggs, it's the perfect set-up for a spring time photo with Mr. Peter Cottontail! Visit the Easter Bunny and create memories that will last a lifetime for you and your family. Visitation hours are listed below:
Visiting Hours, March 10th – March 31st:
Mondays – Thursdays: 11:00am – 8:00pm
Fridays – Saturdays: 10:00am – 8:00pm
Sundays: 11:00am – 6:00pm
Pet Photo Nights

Monday, 3/12: 6:00pm – 8:00pm
Tuesday, 3/13: 6:00pm – 8:00pm
Monday, 3/19: 6:00pm – 8:00pm
Tuesday, 3/20: 6:00pm – 8:00pm
Pricing:
*Call 716-681-7600 or email [email protected] for more information.