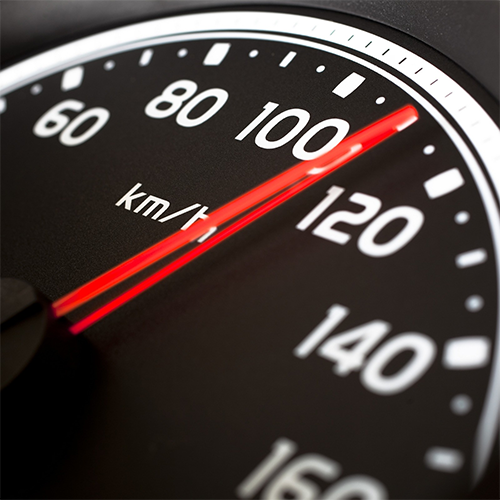 Upstate Showdown LIVE – Indoor Kart Racing Competition
October 24, 2016

|

IN What's Happening
Pole Position Raceway has announced the return of its innovative indoor kart racing competition, Upstate Showdown LIVE (formerly known as Pole Position Raceway LIVE) – a five-week racing series taking place at its western and central New York facilities located at Walden Galleria in Buffalo, Destiny USA in Syracuse and Marketplace Mall in Rochester!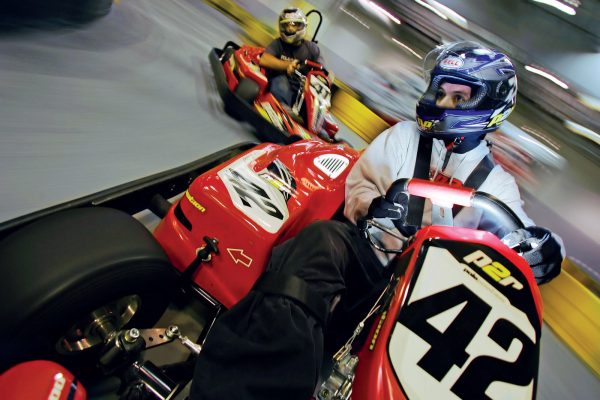 Upstate Showdown LIVE gives qualified racers the opportunity to race against the best of the best in the area to be crowned Upstate Champion and take home $500 in cash! To compete in the series, racers must qualify as a pro-racer based on qualifying lap times from previous Arrive & Drive races. Every Tuesday from November 1 – December 6 (excludes Tuesday, November 22), participants will race from 6:00PM – 9:00PM in an effort to qualify for the A-Main event race at the top of every hour, which will capture points towards the championship race. For those that are unable to qualify for A-Main events, Upstate Showdown LIVE will feature a B-Main event race every week in which racers can win nightly prizes. Following the completion of the four-week qualifiers, the top three racers from each facility (based on total points and have competed in three out of the four preliminary nights) will participate in the championship on December 6 in Buffalo. Onsite registration will be accepted on a first come, first served basis, based on availability. (Racers can call their local facility the days of Upstate Showdown LIVE).
Pricing for Upstate Showdown LIVE is $51 for three races and $96 for six races for members. Non-members pricing is $74 for three races and $135 for six races. For racers interested in points tracking to qualify for the Upstate Showdown LIVE championship event, a one-time $40 entry fee is required. Aside from bragging rights, prizes for Upstate Showdown LIVE include a $500 grand prize, $250 for second place, $150 for third place and great Monster Energy, Coca Cola, Dave and Busters, World of Beer prizes and much more.Racers that choose not to qualify for the championship event can purchase their desired amount of races to be able to compete against the best racers in the region. There are also nightly prizes for each Main Event winner plus raffles for spectators!
For more information, visit www.polepositionraceway.com, call 201-333-RACE (7223).