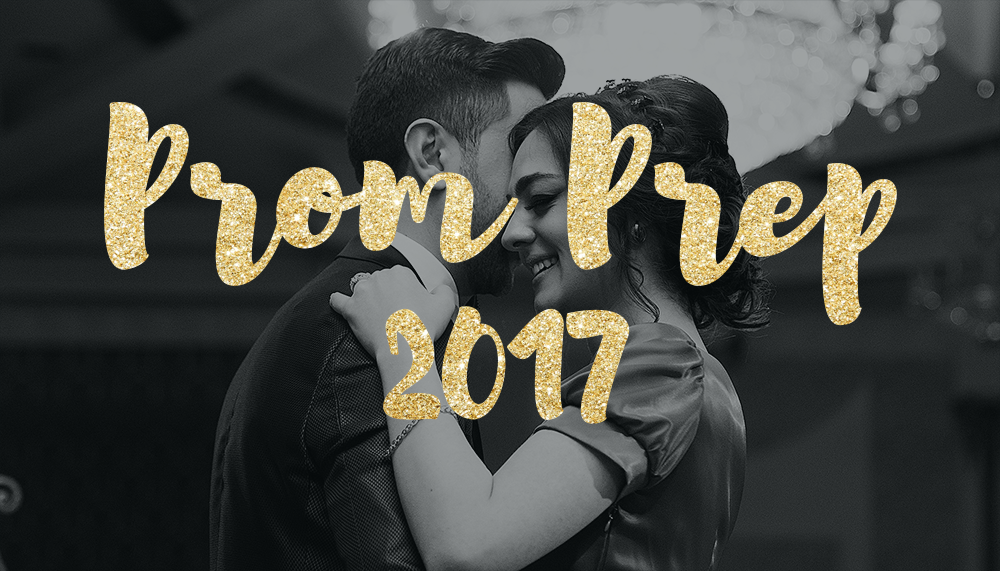 The countdown to Prom 2017 is on! Get ready with us for your magical night, we've laid out the best and budget-friendly options to assist in making Prom 2017 a night to remember! Everything from shoes and hair, to dresses and tuxedos are listed within our guide below.
Dresses
Finding the perfect dress can be a bit time-consuming, particularly for the pre-prom photos which will get posted all over social media for friends and family to see. Here are some stores that will help you save some time and look stunning for the photo-shoot!
Lord and Taylor
J.S. Boutique Embellished Empire-Waist Gown: $349.00 (Left)
XSCAPE Embellished Open-Back Dress: $279.99 (Right)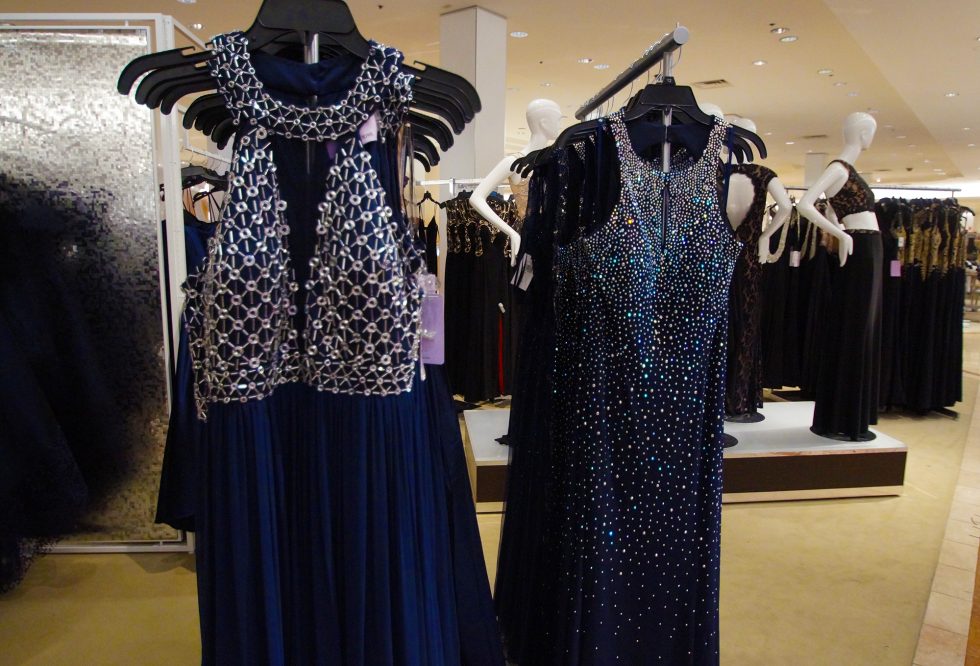 Windsor
Prom dresses starting at $59.99!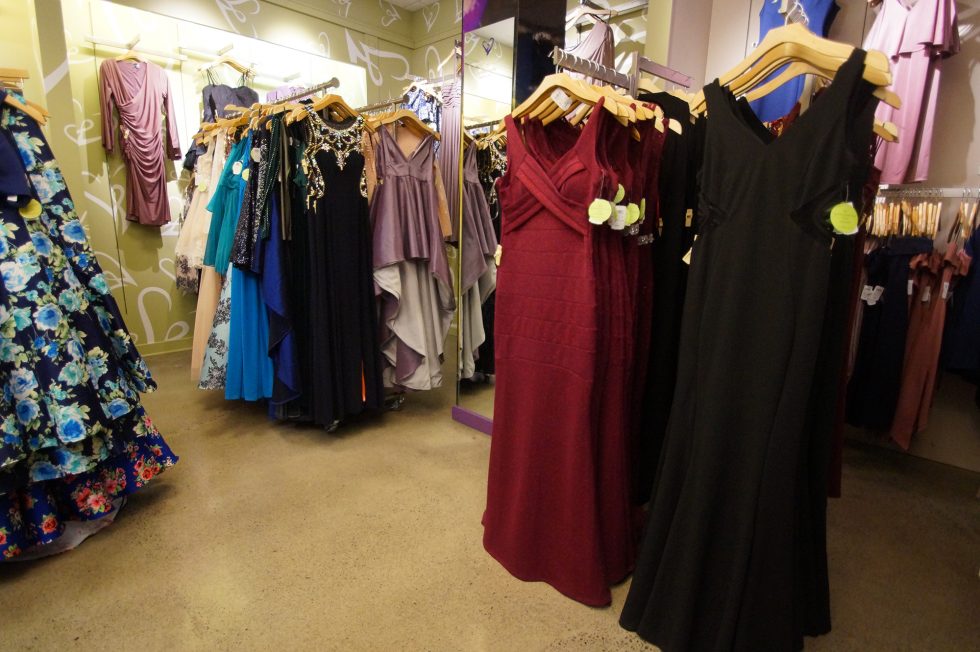 Macy's
All Prom dress styles and fashions starting at $99.99!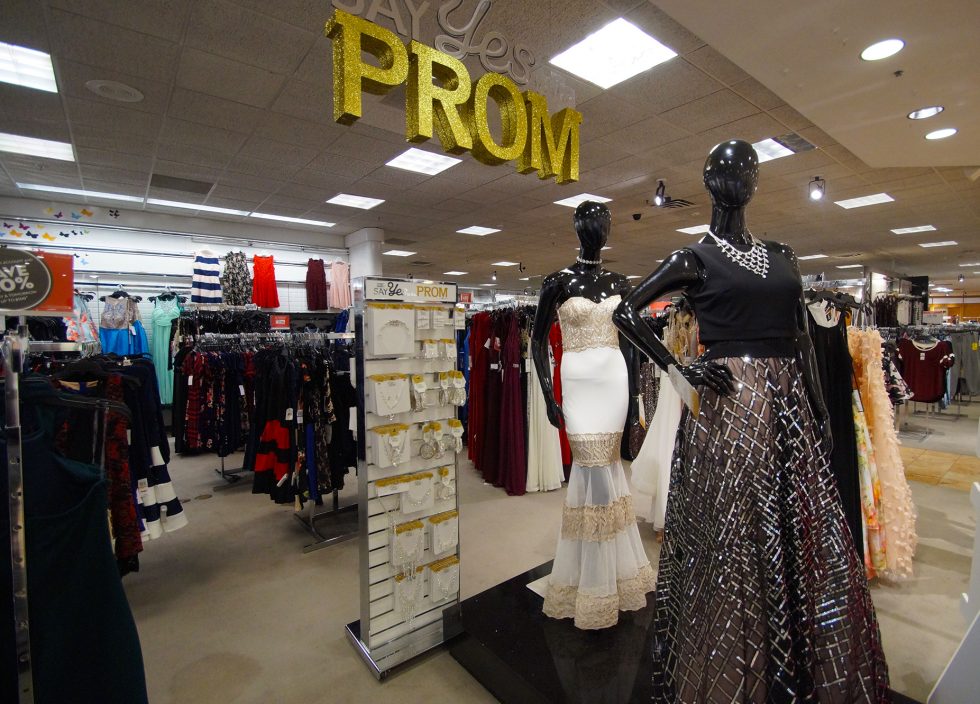 Tuxedos
Whether you're purchasing or renting, the perfect tux takes time to plan and pick out as well! From wanting to match your friends, to finding the exact color that matches with your date's dress swatch, each detail is crucial – including the pocket square, vest, tie and shoes. Check out these options so you'll be worry free!
Tuxedo Junction
Your choice of 95 different colors and styles! Starting now, get 50% OFF all Prom tuxedos and suits, while supplies last! Plus own your own new tuxedo starting at just 129.95! See an associate for more details.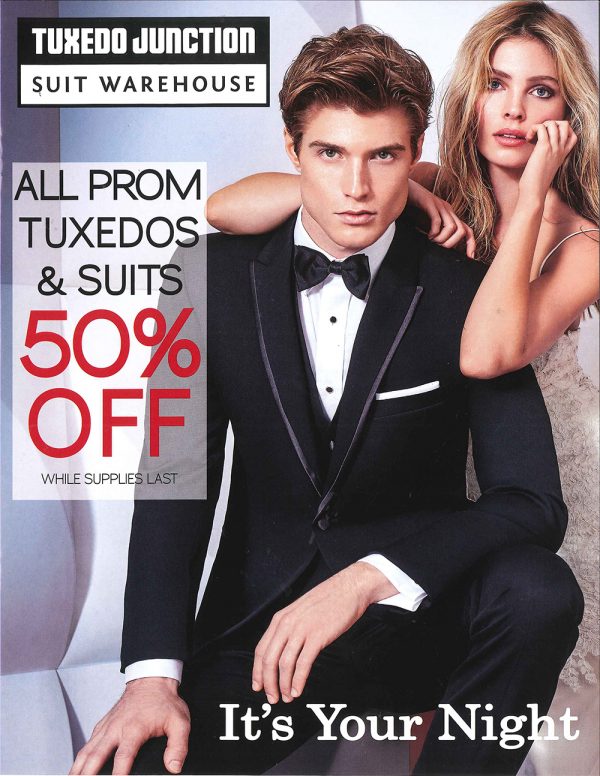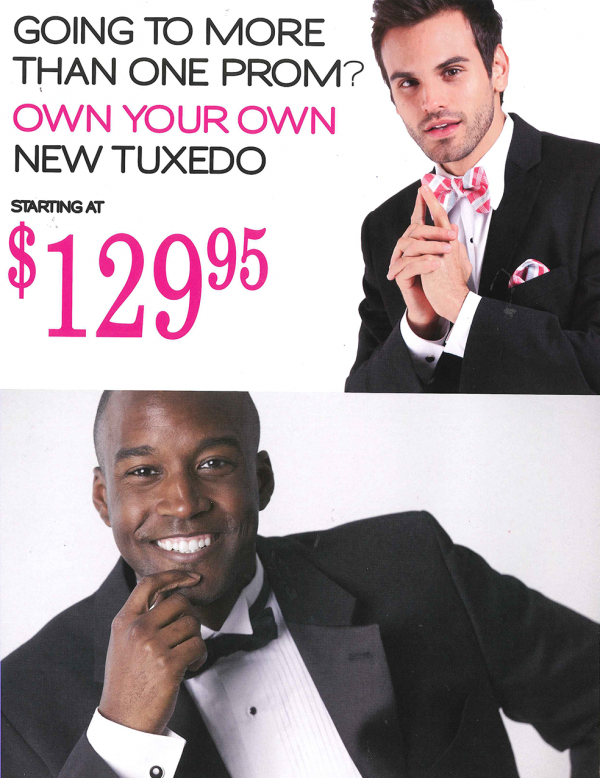 Tuxedo Shop at Macy's
Prom Packaging suit or tux rentals starting at $99.99, including shoes!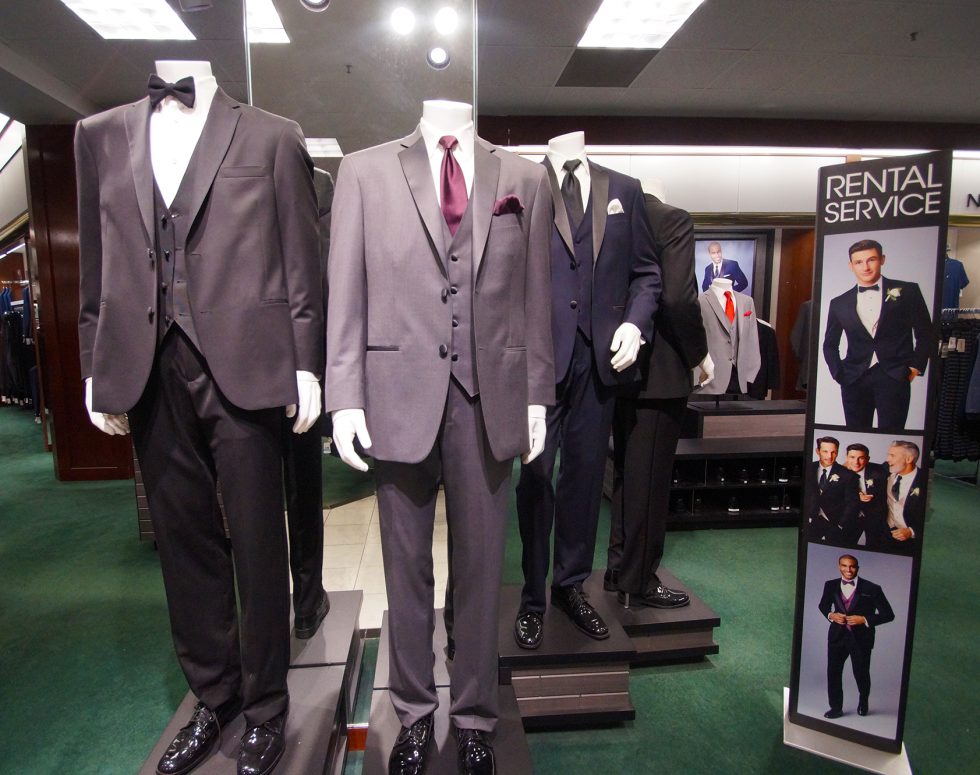 Jos. A Bank
Prom Packages start at $99.99. Includes standard black tie or bow-tie, black vest, jacket, shirt and shoes. Additional colors available, starting at $119.99.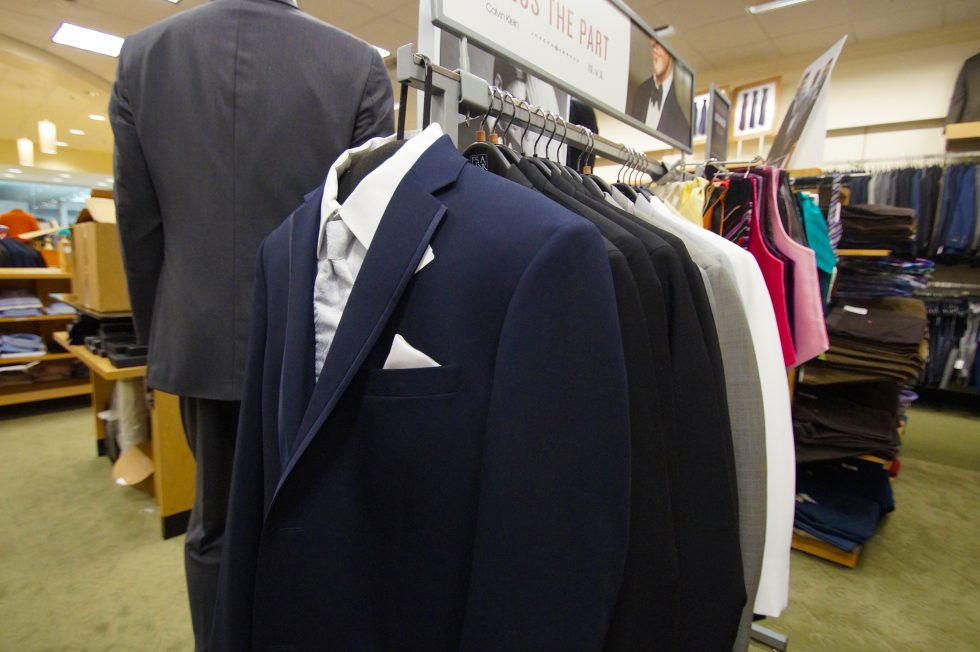 Hair & Makeup
Just like your dress or tux, hair and makeup personify your own personal style. The worst you can do is underwhelm or over-do, because the goal is to look and feel your best!  Take it from the professionals at our salon and beauty hot spots to help you dazzle!
Euphoria Salon
Up-do's and special occasion hair services starting at $65.00 and makeup applications starting at $40.00!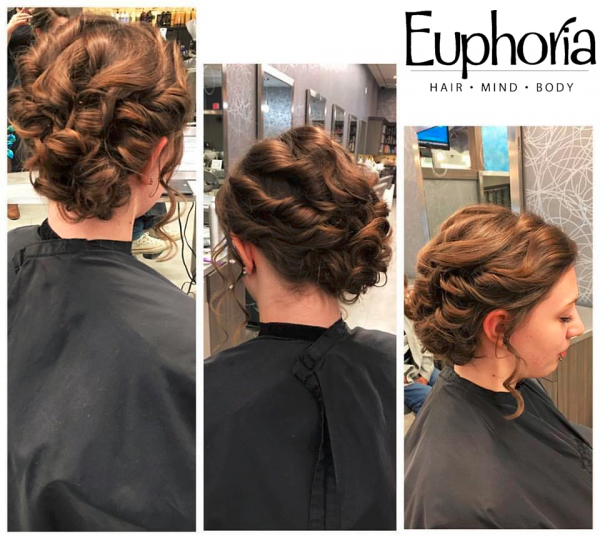 Regis Salon
Prom styling starting at $45.00 with highlighting and coloring available!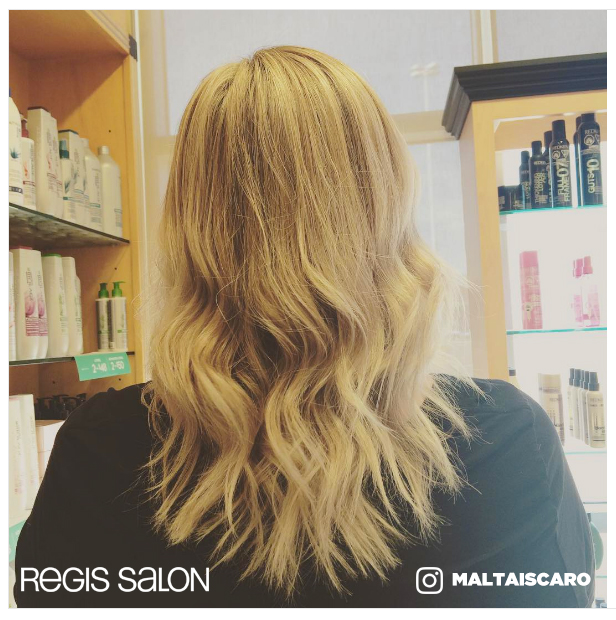 Sephora
Stop into Sephora for all of your Prom beauty needs! With a $50 minimum purchase, you'll receive a full face of make-up that will last you the night. Or, ask a Beauty Advisor at Sephora for a FREE 15-minute Mini Makeover! These are walk-in only and focus on one feature. Call 716-651-1923 or visit Sephora online to schedule an appointment.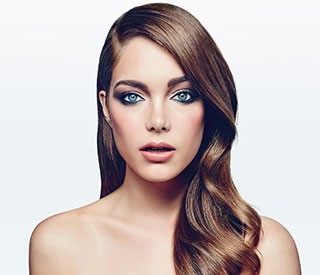 Shoes
To bring the outfit full-circle, footwear is absolutely essential. Not only for style but for comfort-ability as well. These stores can help you pick out the perfect heels, flats or dress shoes to ensure you'll have the perfect night.
Aldo
Ciasa 4-inch ankle strap heel sandal available silver and gold: $85.00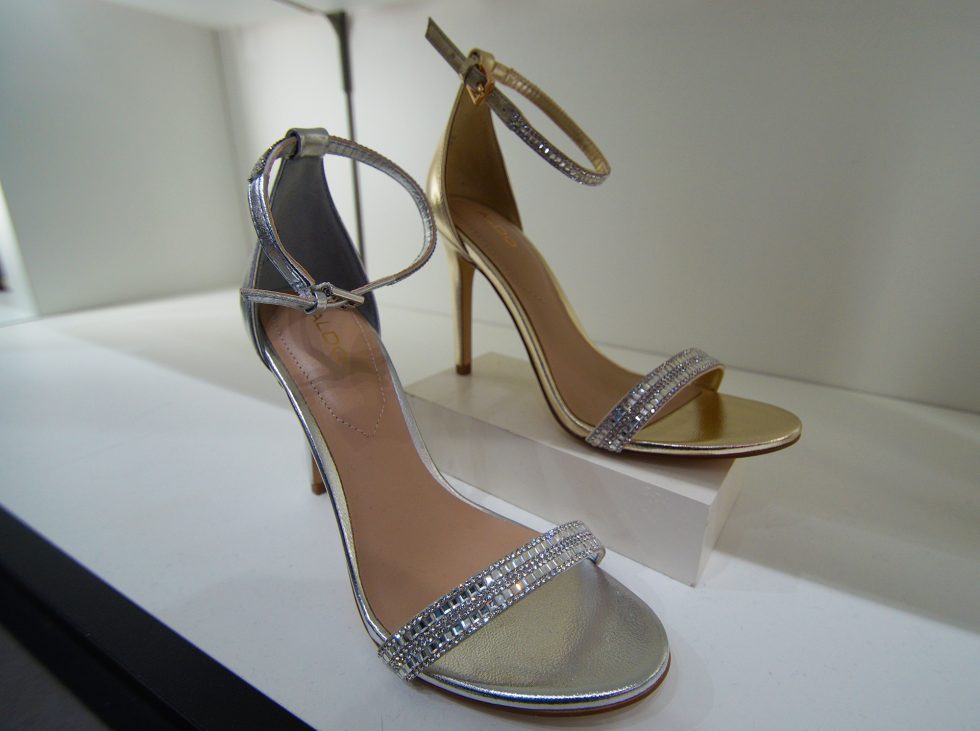 DSW Shoe Warehouse
Mix No. 6 Cevia 5 1/4 -inch Heel Sandal: $44.95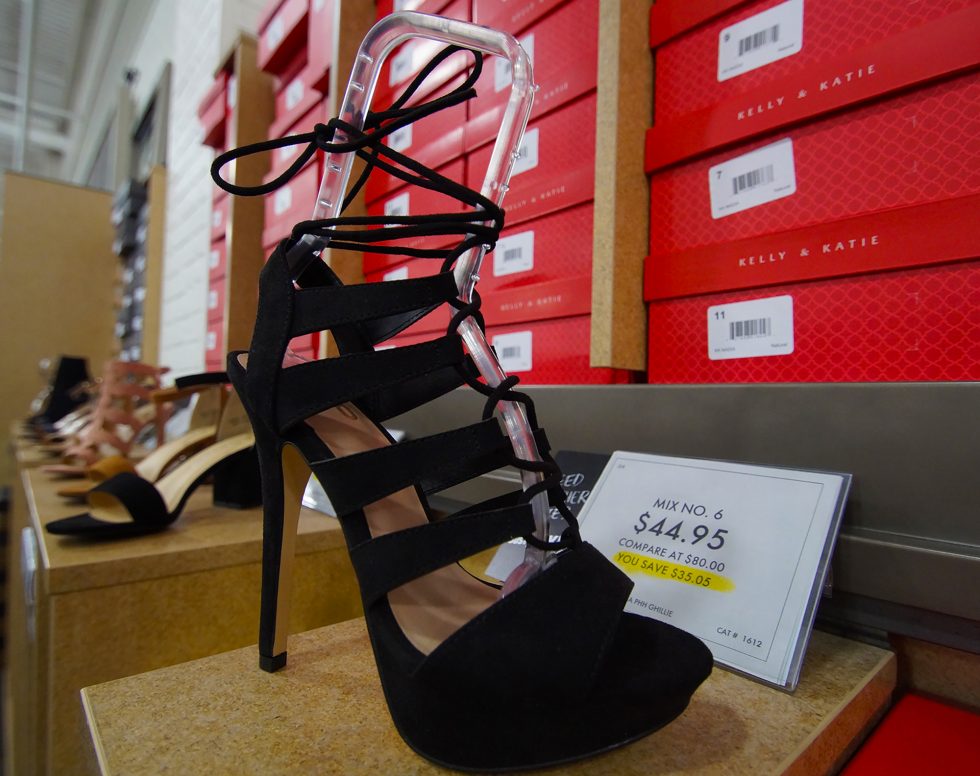 Clarks
Tilden Cap Dress Shoe in black or brown leather: $80.00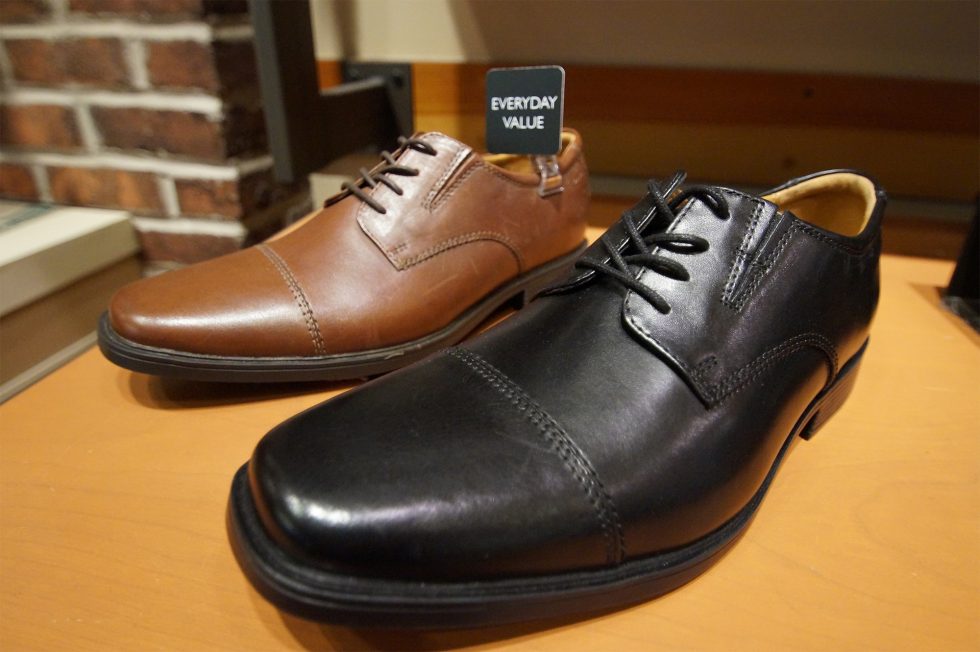 Post-Prom After Party Outfits!
After a night of dressing-up, dress to chill with these outfits from Garage!
-French Terry T-Shirt Dress: $29.95
-Real Blue Frayed Denim Jacket: $54.95
-Baseball Cap: $14.95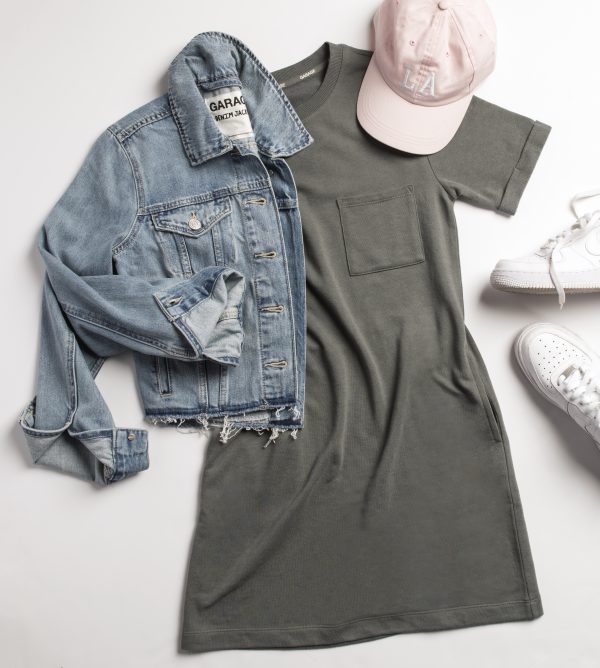 -Black Premium High Waist Super Soft Jegging: $56.95
-Open Neck Sweater: $39.95
-Strappy Lace Triangle Bralette: $19.95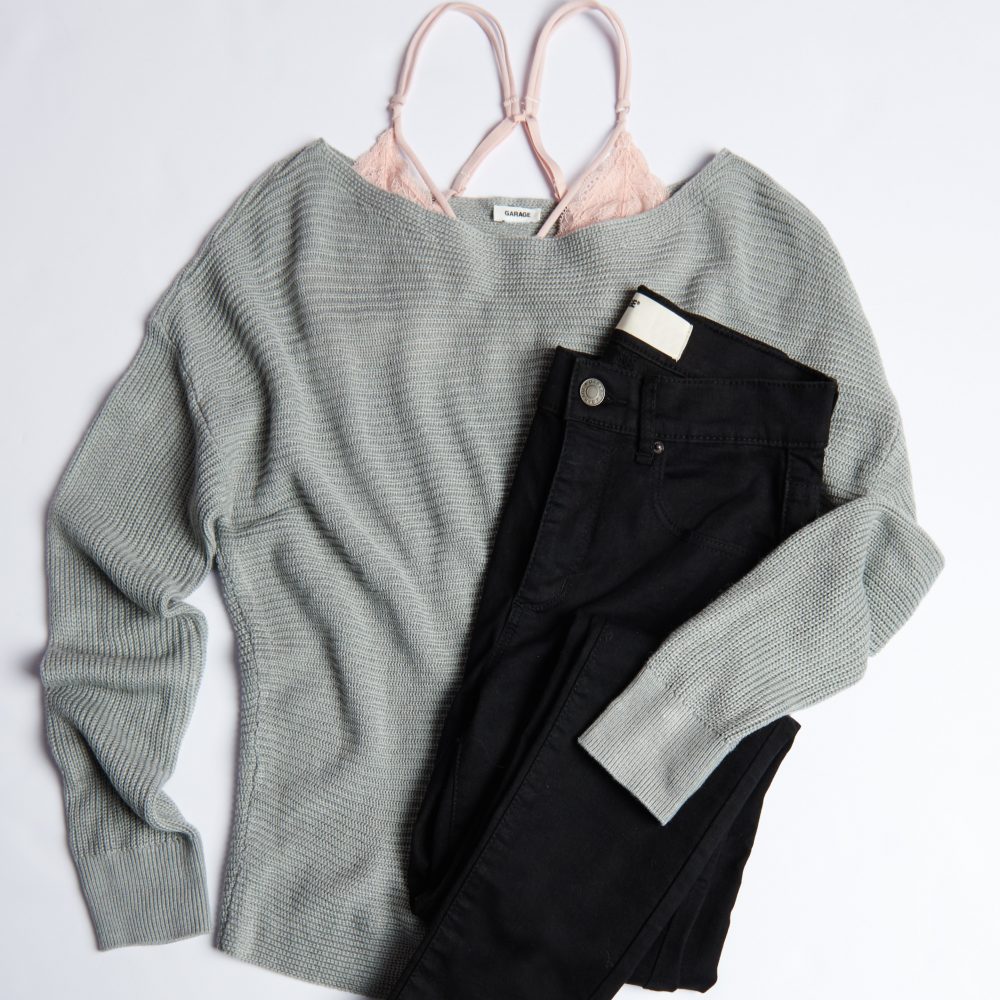 -Vintage Black Skirtall: $49.95
-Baby Tee: $19.95
-Sassy Beanie: $12.95