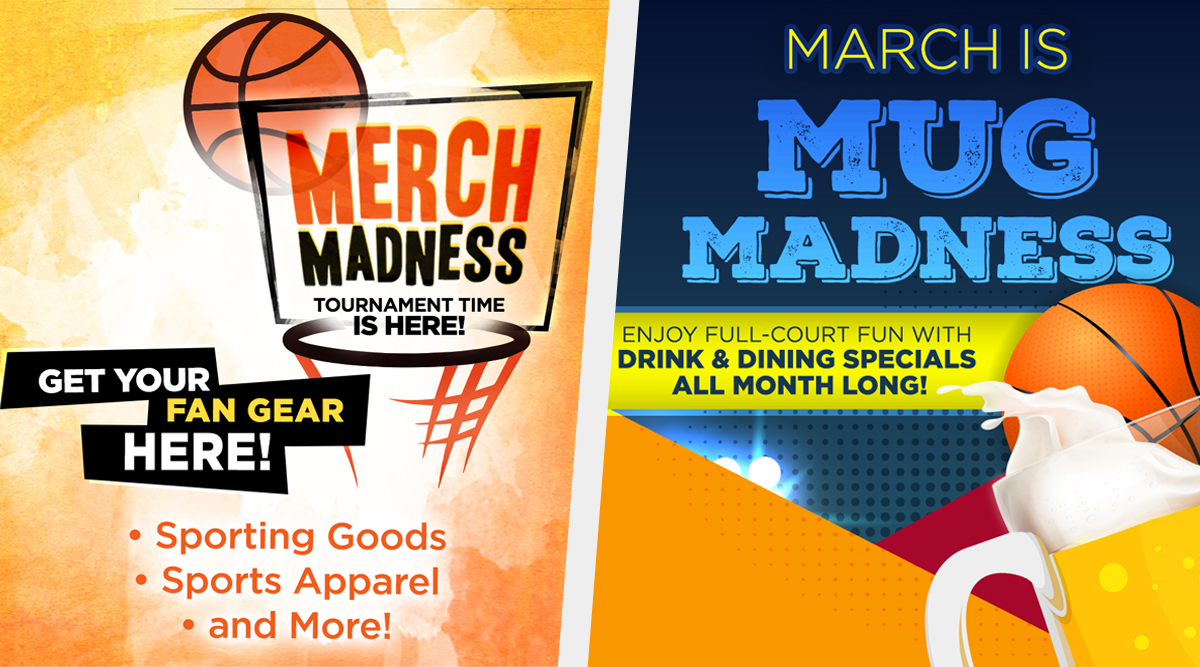 It's nothing but net here at Walden Galleria! We've got your gear to wear and the places to be to watch all teams battle it out. Enjoy everything our restaurant and entertainment venues have to offer while filling out your bracket, decked out in your favorite team's merch. Below are our top places to get fan gear and to watch the games:
Fan Gear
1.Laux Sporting Goods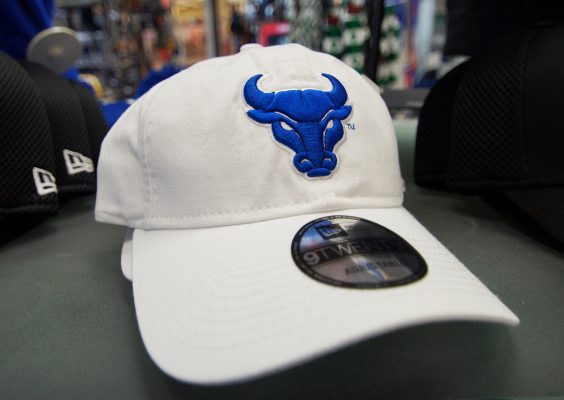 Price: $25.99
UB Bulls are our hometown heroes! With Coach Oats behind them, we know they will do great. Put your horns up with this hat from Laux Sporting Goods.
2. Tee Shirt University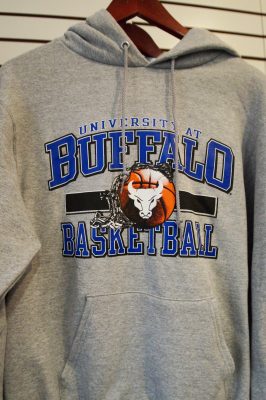 Price: $39.98
Hats not your thing? This UB Bulls sweatshirt from Tee Shirt University is super cozy and perfect for cheering them on court side.
3. Dick's Sporting Goods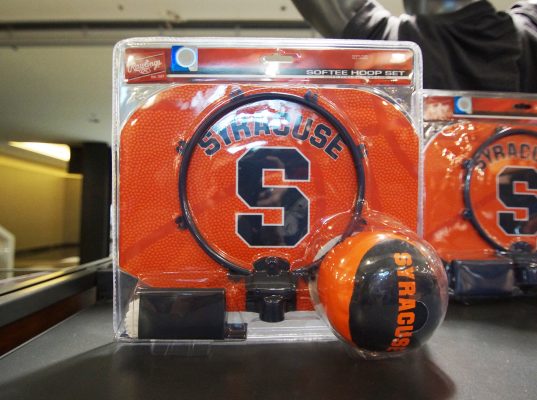 Price: $14.99
Let's go 'Cuse! Live vicariously through the team by practicing your shots at home with this mini hoop and net from Dick's Sporting Goods!
4. Sports Obsession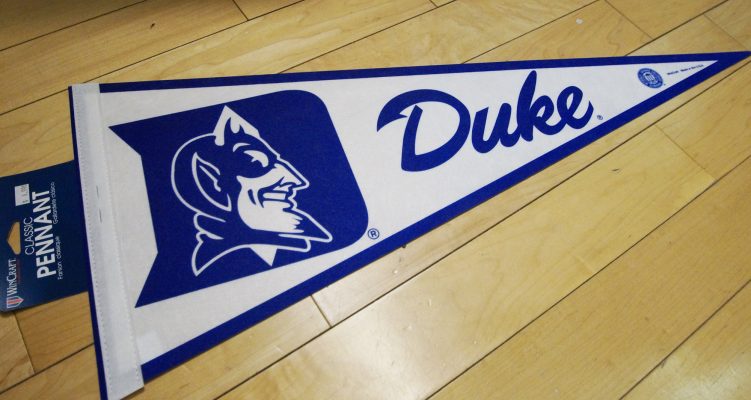 Price: $4.99
Duke has always been one of the most prominent names in college basketball. Show your love for the Devils on your walls with this penant from Sports Obsession.
Watch the Game at Walden Galleria!
1.World of Beer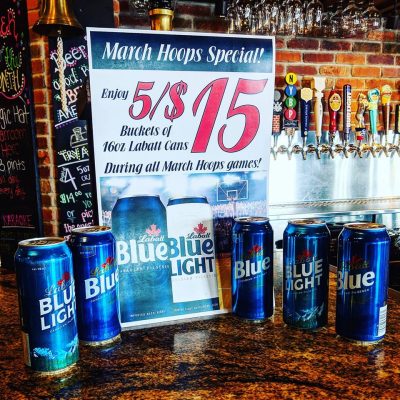 Beer and flat screens, what more could you ask for? Watch your teams go head to head while sipping and snacking on World of Beer favorites like German pretzels! Plus, enjoy buckets of 5 16oz. Labatt Cans for just $15 during all the games!
2.Dave & Buster's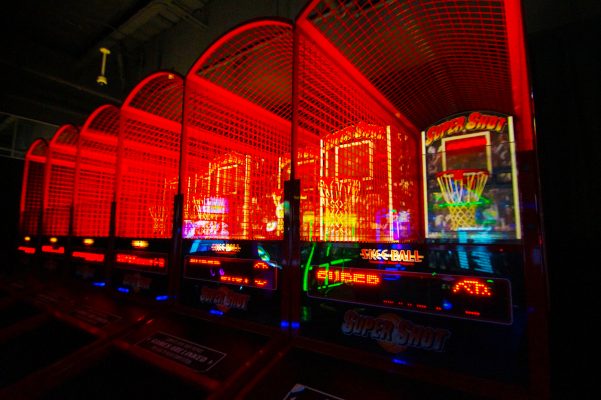 Shoot hoops while watching the game at Dave & Buster's! Play all your favorite video and arcade games in between commercials, plus enjoy snacks & drinks from their bar!
3.Jack Astor's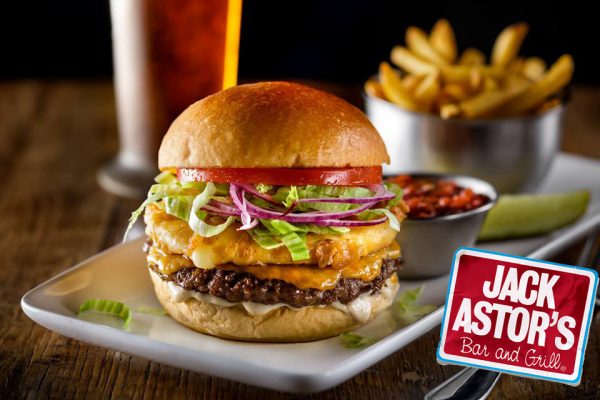 Nothing tastes like a good burger and a winning bracket. Jack Astor's has more than enough TV's to watch the games get crazy as the teams head into the finals. Enjoy tournament specials like $3.50 pints of Labatt Blue Light and $3 shots of Texas Mesquite Crown Royal right up until the final game! View all tournament specials here.
4.Bar Louie
If your favorite team loses, you are going to need a drink. Bar Louie has every concoction you could dream of, plus the perfect snacks to pair it with.