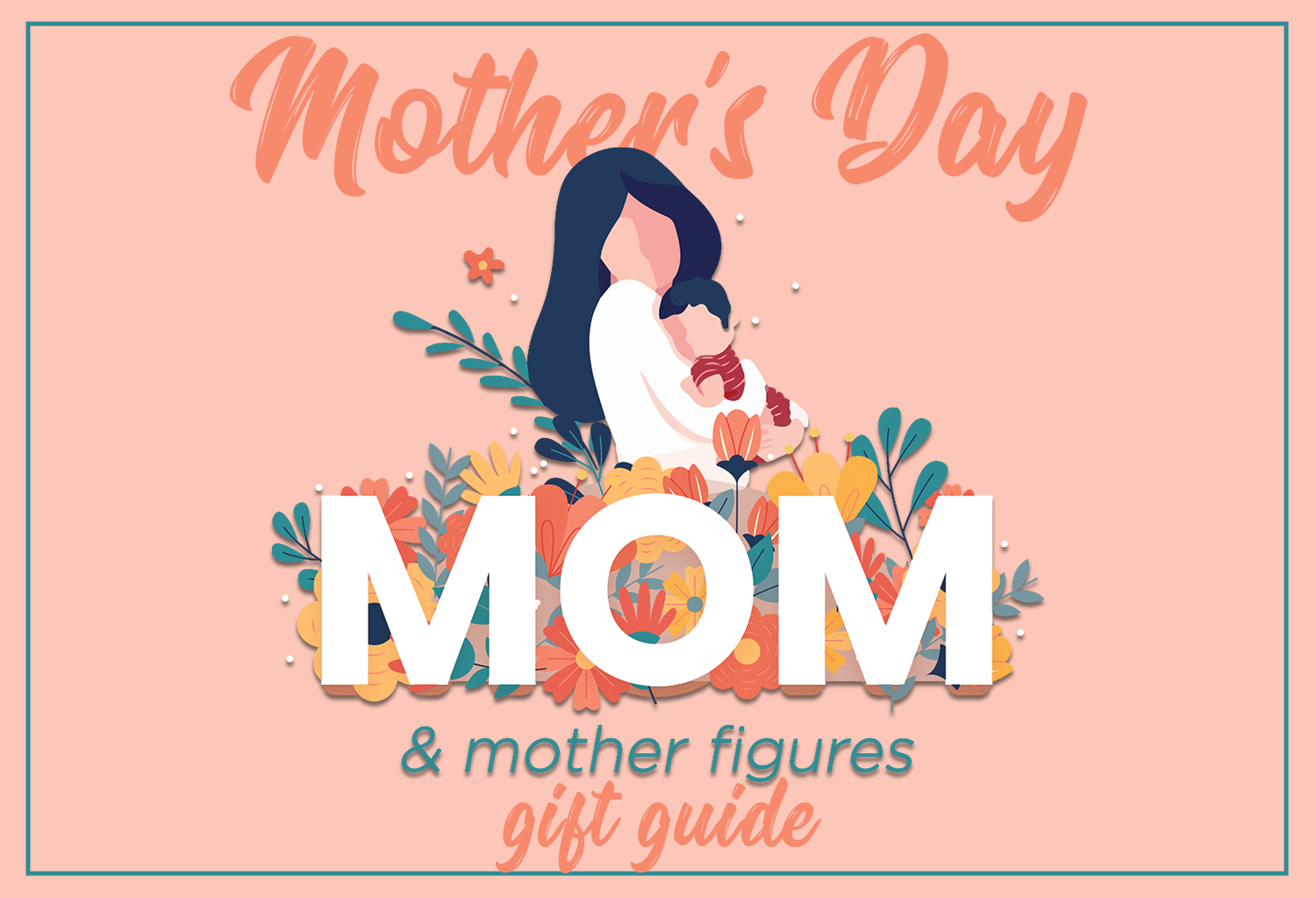 For all you last-minute shoppers (we know you're out there!) here's a few ideas of inspiration to get Mom something special this Mother's Day! We've gathered 6 outstanding gifts ideas to give mom for her special day -even if it's just something small and thoughtful. Check out the list of items below!
1. Floral Water Pitcher & Dish Towel – Premier Gourmet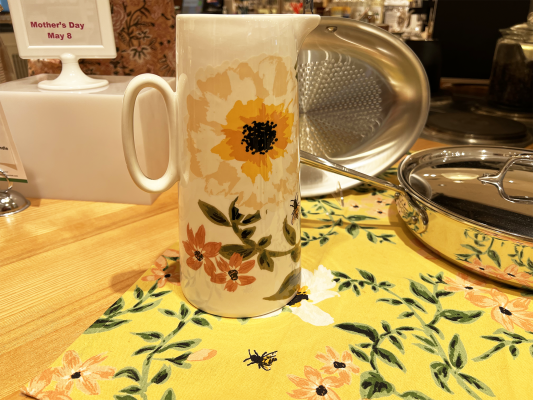 Price: $28.99 & $19.99
Brighten the kitchen or dinning room with this beautiful painted flower pitcher and matching dish towel. Add any extra kitchen gadgets she might want too!
2. Willow Shoulder Bag & Wallet – Coach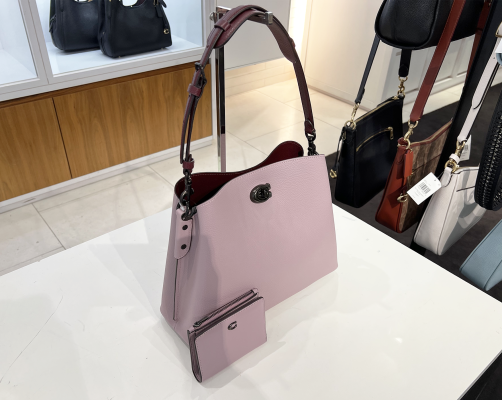 Price: $395 & $150
Spice up moms everyday purse-game! Secure this shoulder bag in ice purple with the matching wallet, or mix and match.
3. Entwined Infinite Hearts Bracelet Set – Pandora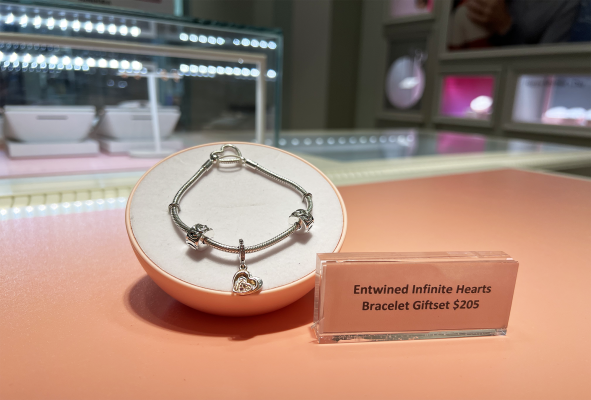 Price: $205
This bracelet catches the eye and captures Mom's heart with a "Mom" engraving at the top left of the outer heart shape, plus a sterling silver disc with the engraved message "You are the heart of our family" with a pink cubic zirconia at the center.  PRO-TIP: you'll also receive once of these bracelets for FREE with purchase…..now that's an absolute deal!
4. Personalized Large Candle – Yankee Candle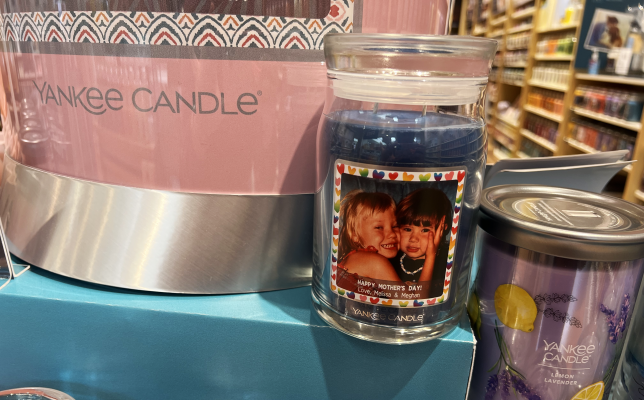 Price: $36
Say I love you to mom with a precious memory and a beautiful scent to go with it! Choose whatever scent and size candle you would like.
5. Ray-Ban & Prada Sunglasses – Sunglass Hut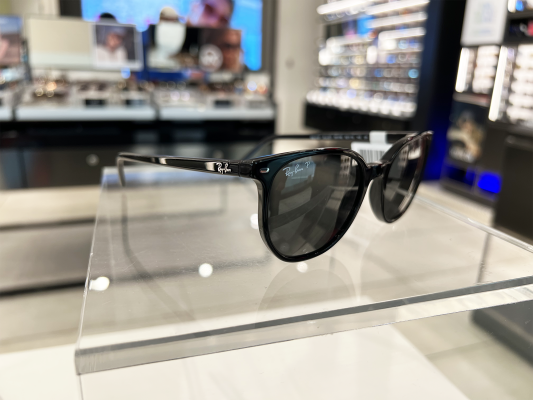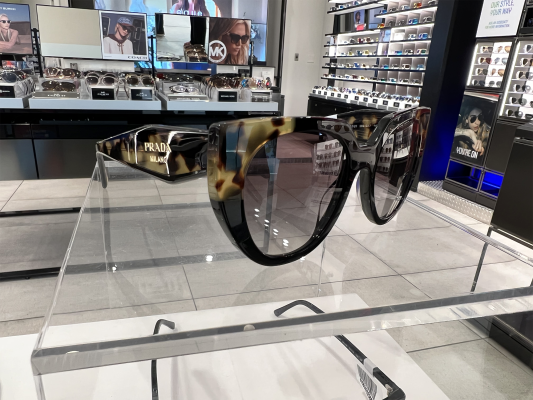 Price: $213 & $362
Spice up moms sunglass game! The classic Ray-Ban sunglasses are perfect for everyday working mom! The tortoise-shell Prada sunnies are for when she wants to take things up a notch!
6. Gucci Flora Perfume – Sephora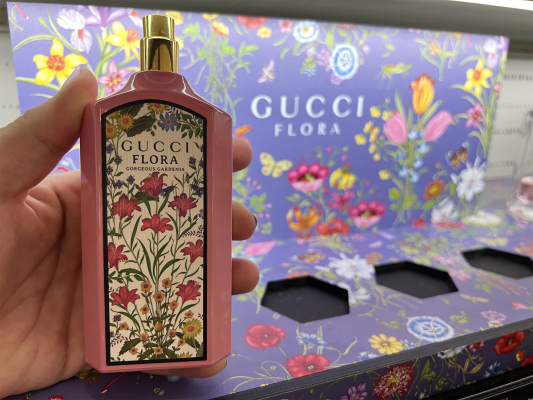 Price: Starting at $82
A floral yet delicately sweet eau de parfum that takes you on an escape to a joy-fueled fantasy land.