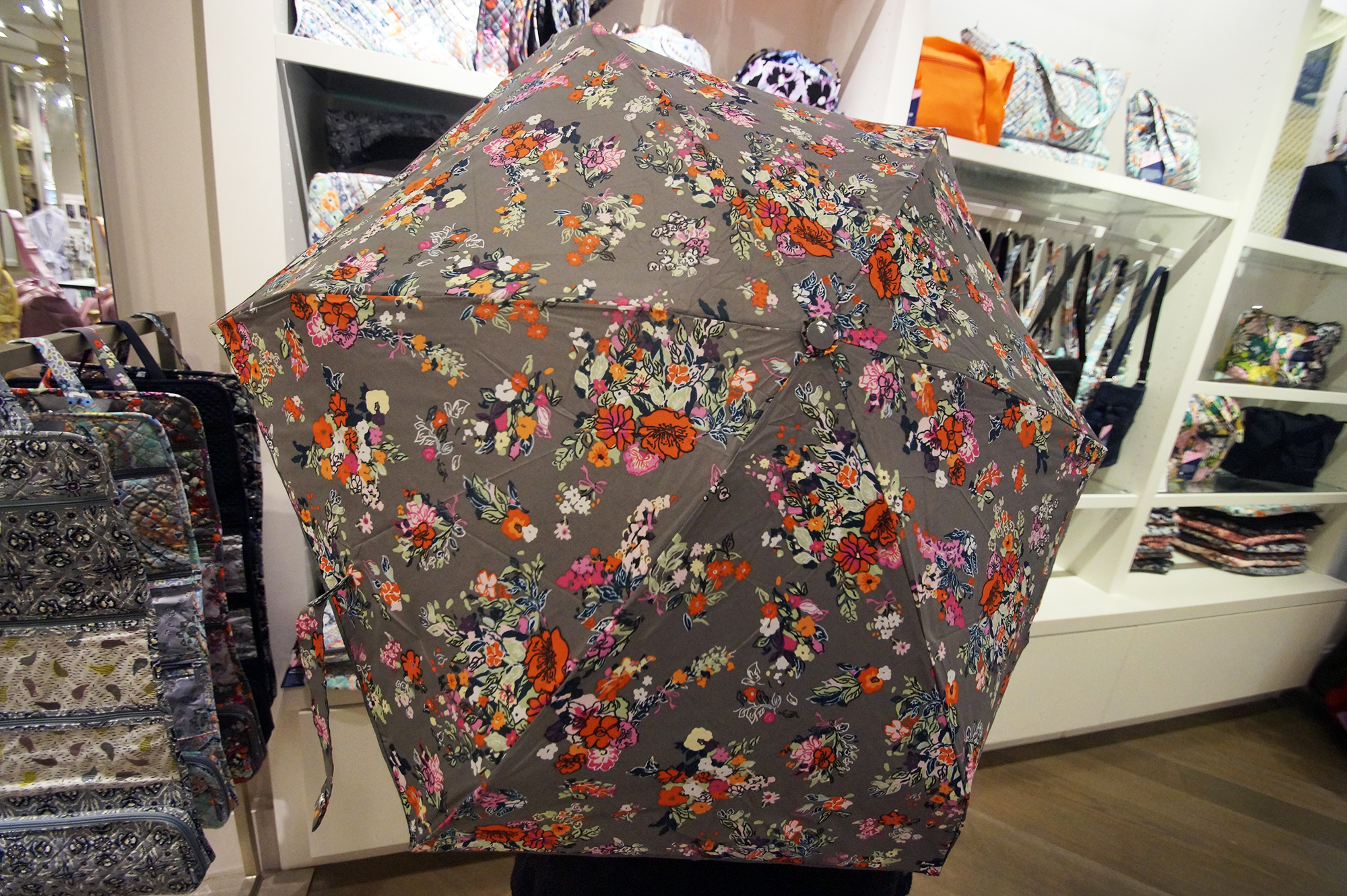 New Spring fashion trends and items have arrived at Walden Galleria! Can you feel them? Smell them? Taste them? Well, we sure can! Check out our list of this season's most popular styles and must-haves to get you prepared for Spring time!
1. Aerie Cropped Full Zip Hoodie🧘‍♀️ – Aerie Offline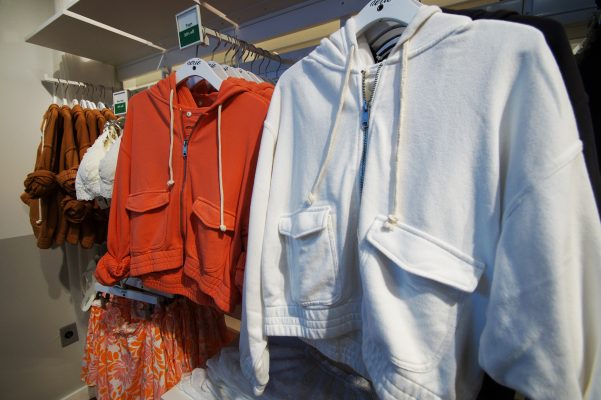 Price: $59.95
From a trendy cropped fit to oversized pockets (for collecting snacks, of course), you'll never want to take this off. Perfect for those spring mornings and nights.
2. Bills Tropical Shirt & Swim Trunks🌴👕🩳 – The BFLO Store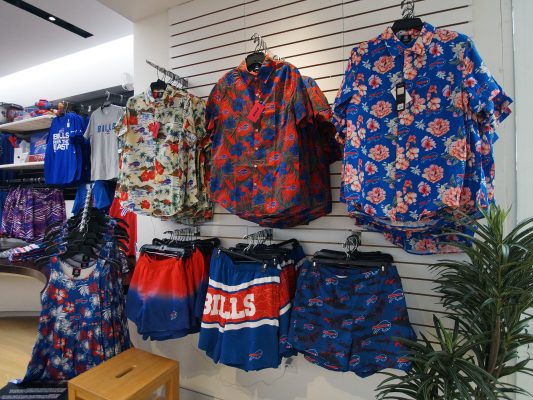 Price: $80 & $50
Show that you're the biggest Bills fan around & wherever you're traveling this spring with these Bills tropical shirts & trunks!
3. Mickey Mouse Jean Jacket 👖🐭 – Zara Kids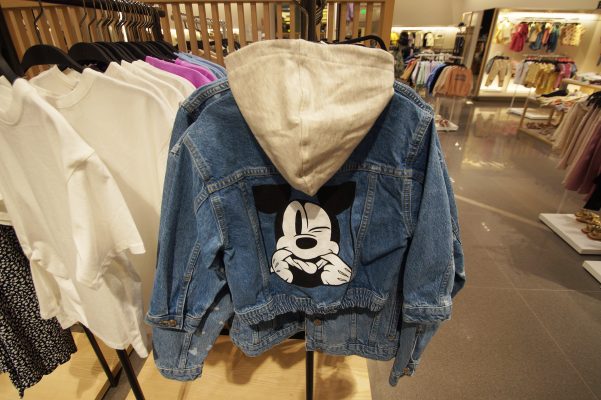 Price: $45.90
Keep your kid(s) warm with the adorable Disney jean jacket with hood! Perfect for those after-dinner trips for ice cream.
4. Topical Fragrance Mist 🥭🍌🌺 – Bath & Body Works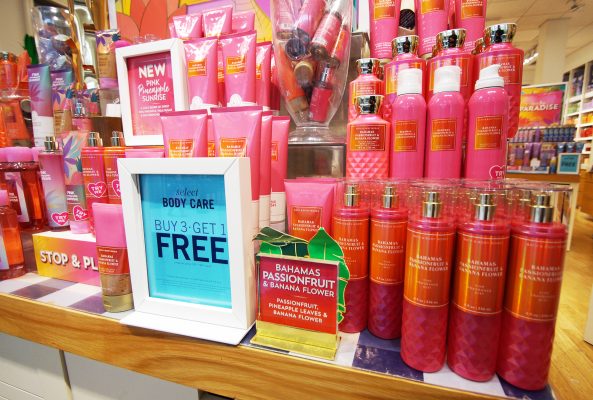 Price: $17.50
Close your eyes and dream of a a fruity, island getaway. A few sprays and you'll live your dream vacation all spring long!
5. Short Gloss Hunter Rain Boots 👢 – DSW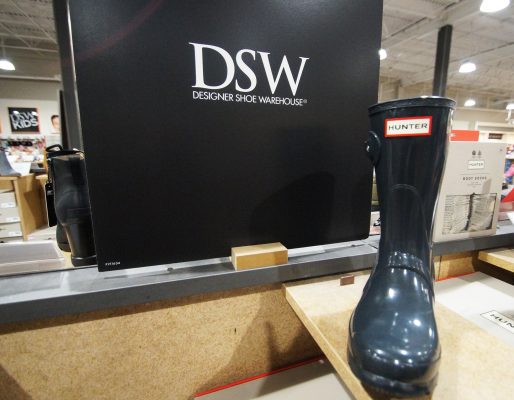 Price: $56
Rain, rain go away! ……Nope, JK, you are ready to handle all the rain puddles with these Hunter rain boots!
6.  Umbrella ☂️ – Vera Bradley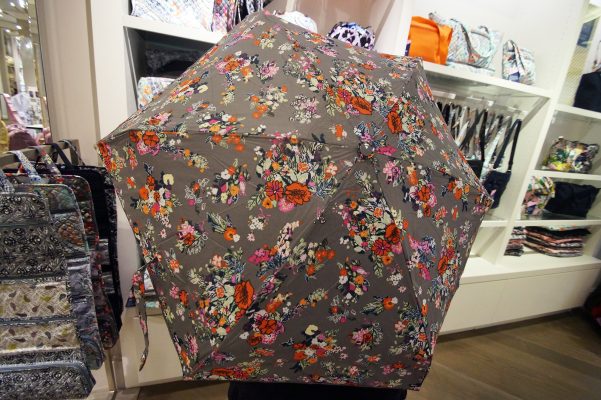 Price: $45
Everyone needs a little color on a rainy day. With a surprise pattern printed on the interior of this sleek compact umbrella, you'll get the best of both worlds!
7. adidas Men's Terrex Trailmaker Hiking Shoes 🥾 – Dick's Sporting Goods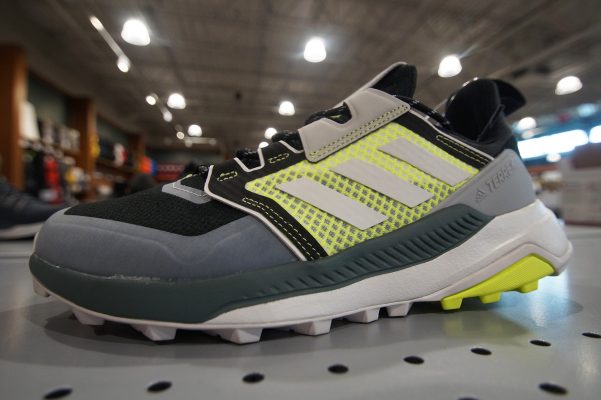 Price: $109.99
Leave your boots at home. Made for light hikes and non-technical trails, these adidas hiking shoes allow you to move quickly without feeling weighed down.
8. Disco Duck Bath Bomb 😎🦆 – Lush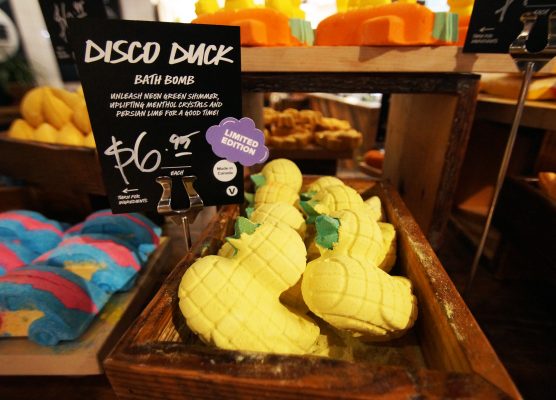 Price: $6.95
Rubber ducky your the one….you make bath time so much fun! You'll never want to leave tub now!