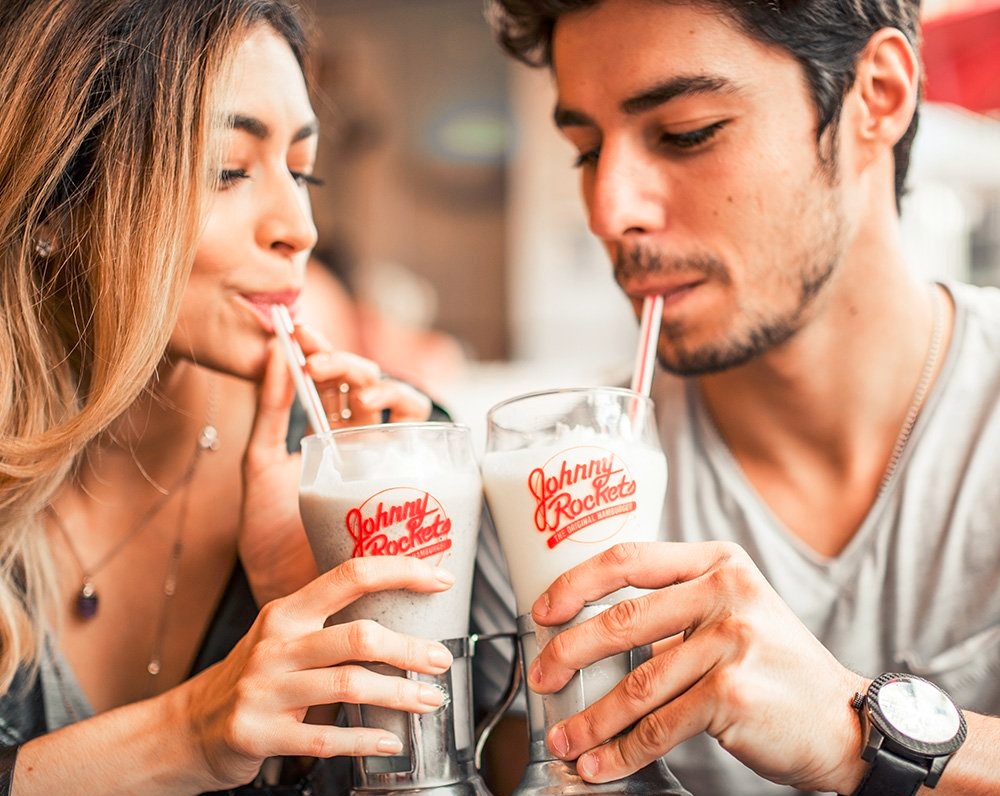 Johnny Rockets Now Open!
January 9, 2017

|

IN What's New
A brand new Johnny Rockets is now open for business on the upper level near Sears! Home to "The Original Hamburger" and not confined to any decade or era, Johnny Rockets combines the best elements from a century of American dining history to create an experience and menu that reflect today, and will be…for decades to come. Continue to enjoy Johnny Rocket's classic, all-American experience with a brand new location at Walden Galleria!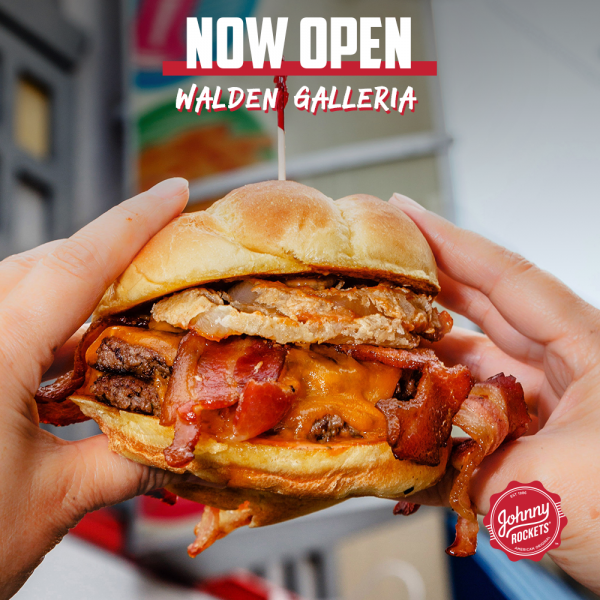 The brand has been known for its 1950s diner look complete with jukeboxes, dancing servers dressed in the decade's familiar soda fountain uniforms and its original burgers and shakes.  Fast forward to today and experience the new Johnny Rockets 2.0. The brand refresh includes a new logo, modern restaurant design, remixes of classic music and pop music of today, new uniforms for servers and cooks and redesigned to-go packaging. Servers and managers are now wearing black or dark denim jeans with white oxford shirts for servers and dark chalk striped shirts for managers. Waist aprons worn by servers are denim striped with front pockets and full bib aprons are worn by cooks.