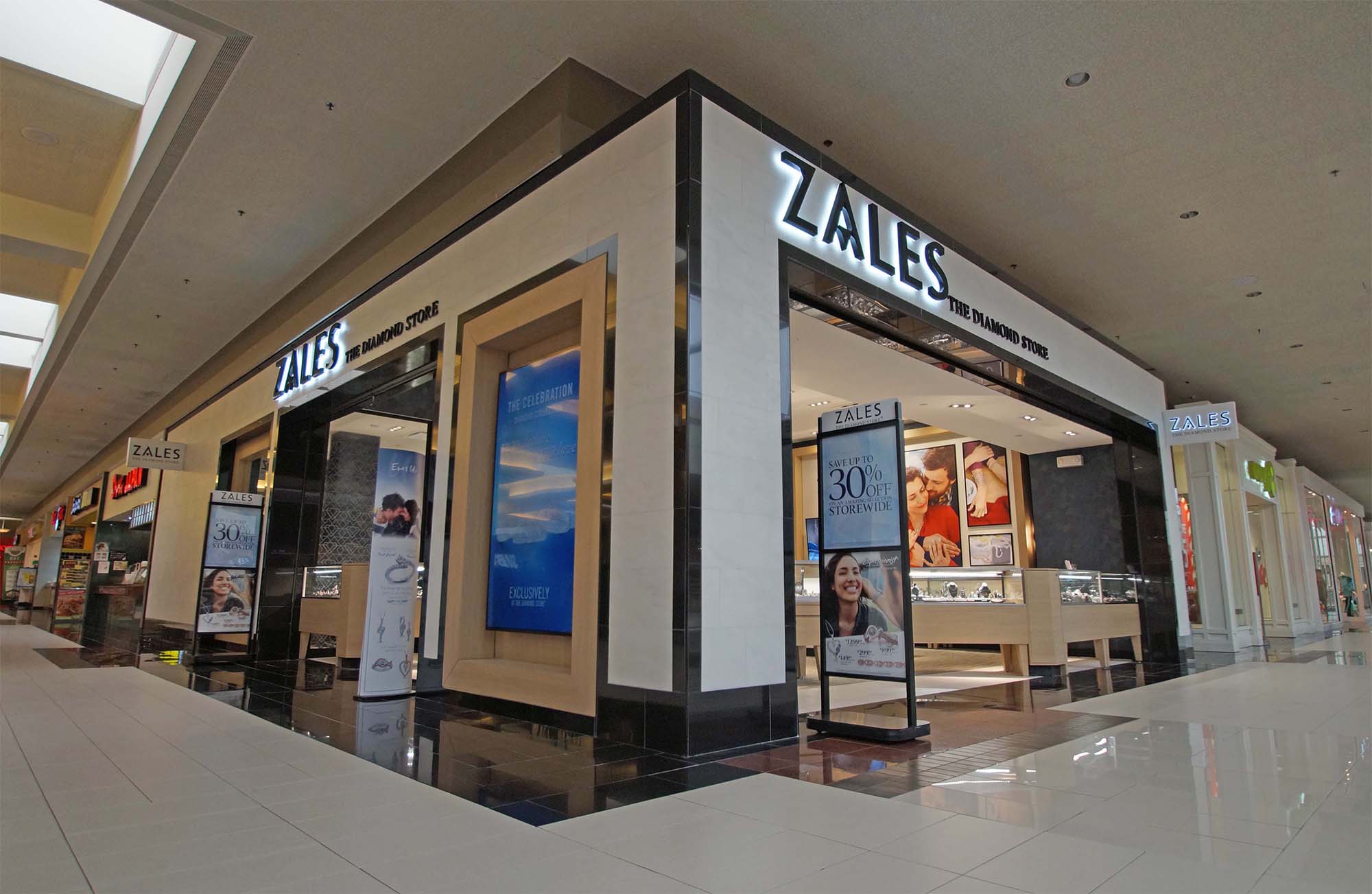 Zales Jewelers Remodel
November 21, 2016

|

IN What's New
Zales Jewelers just received a bright, bold, and beautiful store face-lift!  Visit their newly remodeled store on the upper level near the Food Court to plan and purchase your most cherished keepsakes this holiday season!
Zales, America's diamond store and jeweler since 1924, features an assortment of rings, necklaces, earrings, bracelets, watches and more! Zales Jewelers' focus has always been on providing a wide range of choices for mainstream jewelry customers who seek excellent value in fine jewelry. For this reason, Zales designs and provides much of its jewelry to meet its customers' tastes and expectations for quality and style. Zales Jewelers also carries brand-name jewelry, including watches, allowing the jeweler to offer its customers a wide variety of merchandise at a range of price points.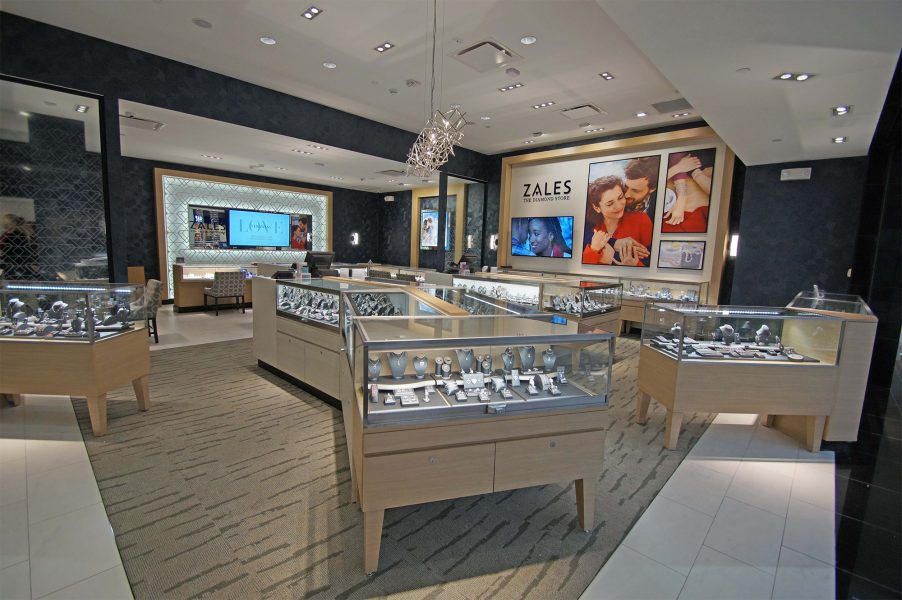 Throughout its history, Zales Jewelers has driven change and set standards in the jewelry industry. With its commitment to simplified credit options and convenient shopping, Zales Jewelers continues to be the leader in fine jewelry retailing.