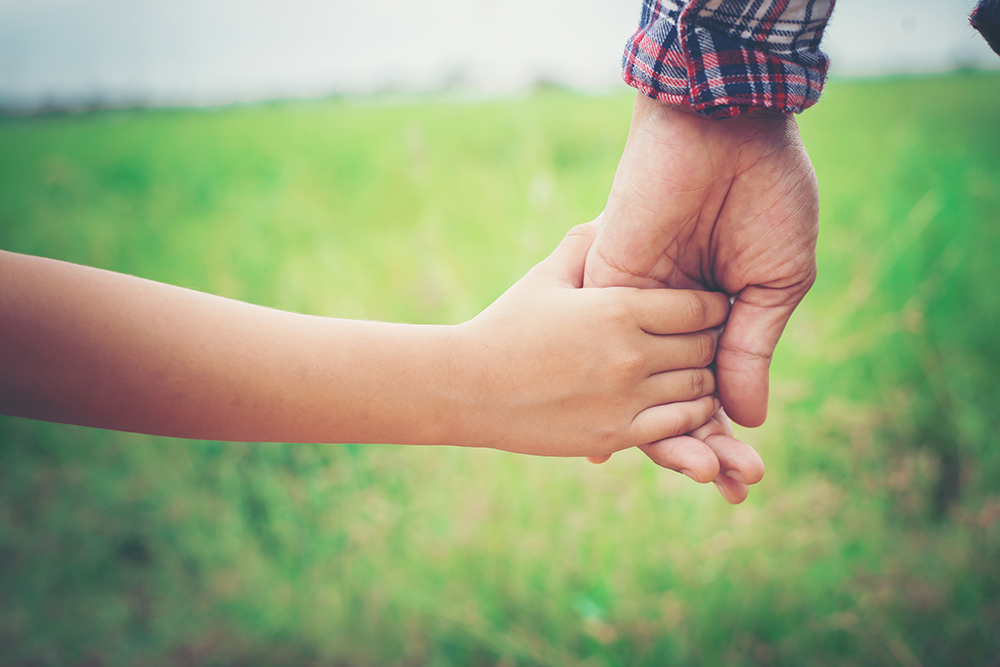 Father's Day is a celebration to honor and thank Dad for all that he does for us! Treat your best pal to a day of fun or grab him the perfect gift to show your appreciation! We've listed out seven awesome ways to surprise your Dad this Father's Day weekend. Trust us, these are all Dad-approved!
1. Beat him at his own game at Dave & Buster's!
Your Dad might have grown up with an Atari or Sega Genesis compared to today's Xbox and PlayStation, but this game has always stayed the same. Challenge him to a timeless match of Pac-Man at Dave & Buster's!  With other great games to choose from, there's always fun for everyone at D&B's Million Dollar Midway. Click here to receive two limited time offers!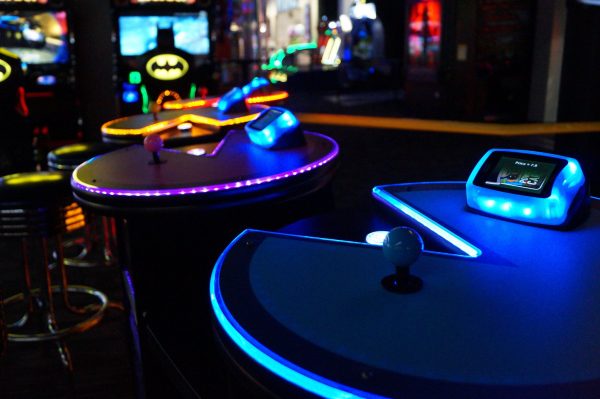 2. Dad's always right, right?
Dads give great advise and love to share their infinite wisdom. Let's see if he can use his skills to outwit an angry Pharaoh, rescue an abandoned starship or help capture a dragon at the newly opened 5 Wits! This is not your father's escape room. These are live-action, immersive adventures unlike nothing you or Dad have probably every seen! 5 Wits is an all hands-on experience that allows you to become action heroes in one of three adventures: Tomb, Deep Space or Drago's Castle. Will you and Dad accept the challenge?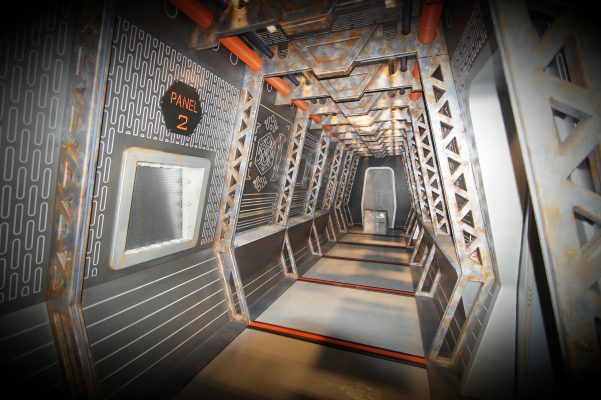 3. If you aint first, you're last!
Make dad eat his words (or your dust) when you challenge him to a race-off at Pole Position Raceway! Experience real head-to-head racing in high-performance European karts, capable of speeds up to 45 mph. He can't yell at you for speeding here!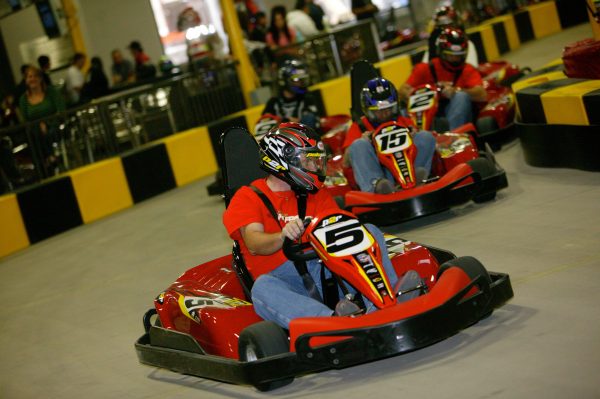 4. Kick back and relax, Dad-style!
Another great idea, grab dad a bucket of popcorn and his favorite snacks at Regal Cinemas to watch the newly released Baywatch movie, Pirates of the Caribbean: Dead Men Tell No Tales or Guardians of the Galaxy Vol. 2! With all-new fully reclining seats, he'll feel like he's sitting on his lazy boy at home! Now with RESERVATIONS!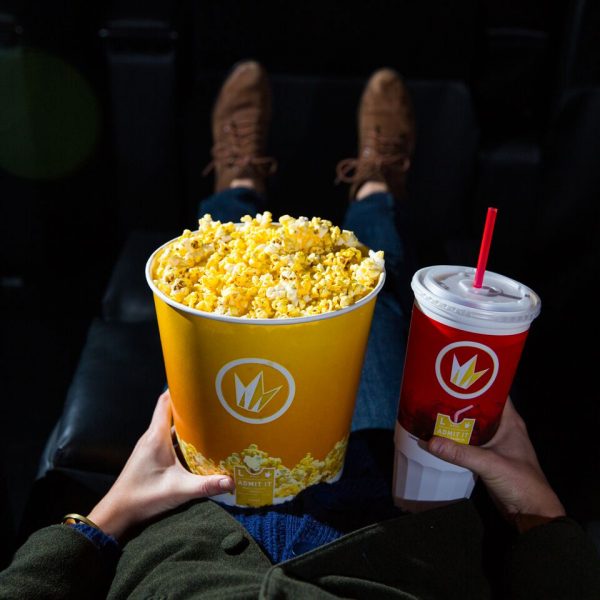 5. Share a cold one!
It's time to prove dad that you're his favorite this Father's Day! World of Beer houses over 50 craft beers on tap, 500+ in the cooler, and a menu of mouthwatering Tavern Far crafted to go perfectly with beer. Buy $25 in gift cards through June 18th & get a $5 bonus card so you can share a pint and seal the deal. Beers to you, dad!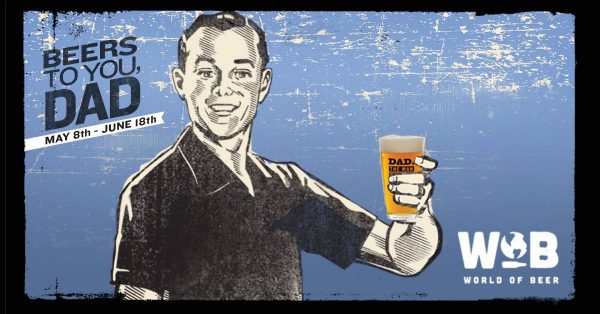 6. Bring the tap to him!
Untap the full taste of dad's favorite brew with science! Featured on Shark Tank, the Fizzics Waytap Draft Beer System aerates and enhances the flavor, taste and aroma of all beer styles, including IPAs, Pilsners, Stouts, Porters, Lagers, and more. This portable tap is compatible with most cans and bottles from 12oz to 25oz! Found at Brookstone.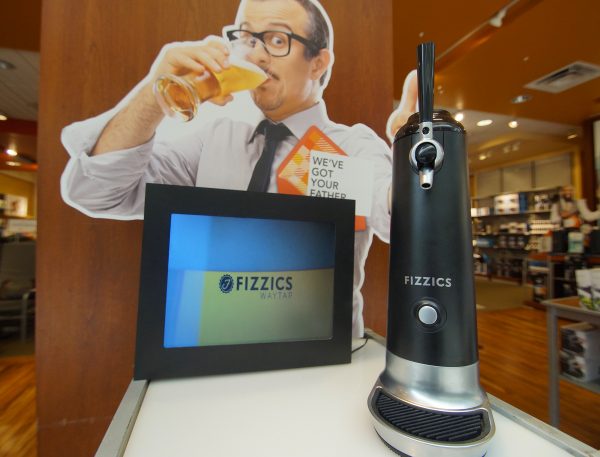 7. What he really wants…
If all else fails and the previous options we've mentioned don't appeal to your dad, we think we might have an idea what will. Grab him a pair of these bad-boys and he'll be sure to crown you son/daughter of the year! Found at DSW Shoe Warehouse.