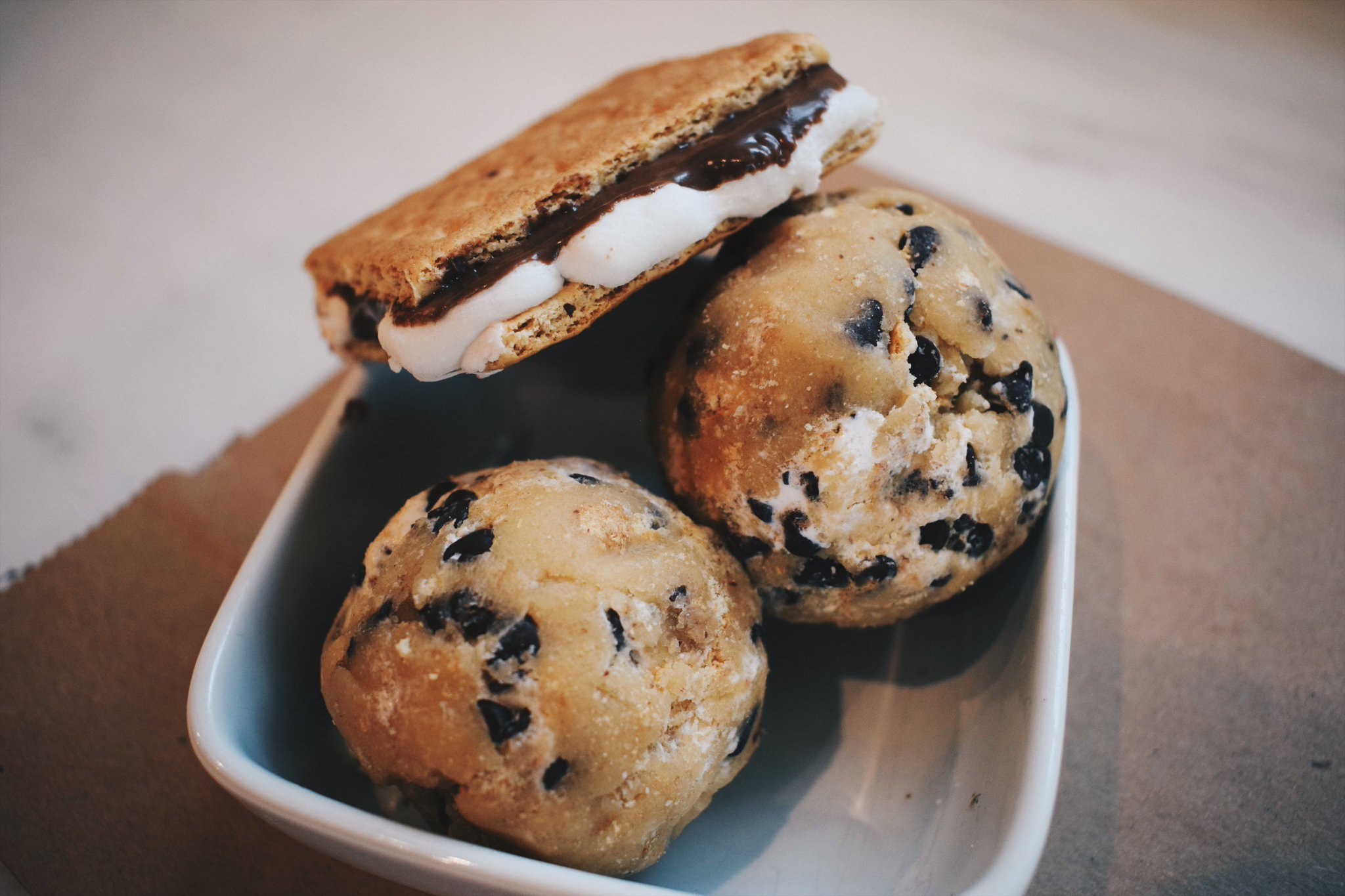 All New Sweet-Treat Hot-Spots at Walden Galleria!
May 24, 2017

|

IN What's New
Walden Galleria has welcomed two new dessert hot-spots filled with sweet-treats and culinary masterpieces that will satisfy any sweet-tooth's craving! Here's all you need to know:
Edible Dough Boyz
Now Open on the upper level near Jack Astor's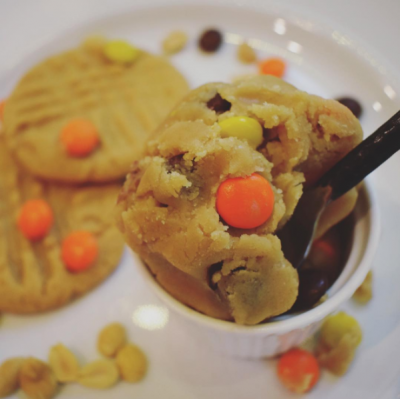 Remember when you would get a swift scold from Mom every time you snuck some raw cookie dough from a freshly made batch? At Edible Dough Boyz, it's okay to lick the spoon, and Mom-approved! These chefs have mastered the art of creating cookie dough that's edible and safe to eat before baking.
Dough Boyz offers nearly a dozen cookie flavors including Monster M&M, Peanut Mother Butter, S'More Please and several others. Pricing includes $3.99 for a small, $6.99 for a medium, and $8.99 for a large. You can even ditch the dish and get it served on a cone for an additional $.50! Dough Boyz also served fountain drinks, water and milk.
Enad's Bakery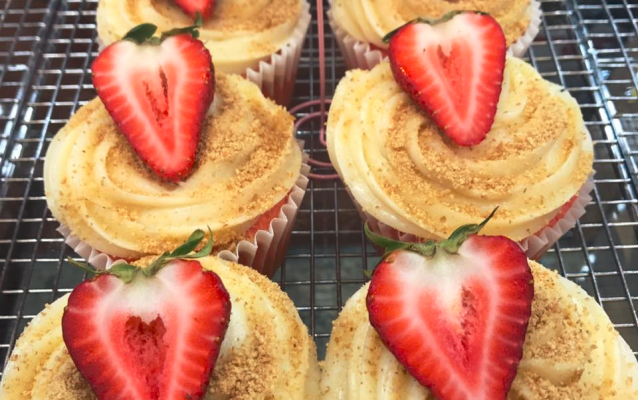 Every batch is made from scratch! Enad's Bakery specializes in homemade treats for any occasion or craving including cupcakes, specialty cakes, cookies, candy, pastries and more! Cupcakes start at $3.50 or 2 for $6 with pastries/danishes available for $2.50, cake slices for $3, and whole cakes starting at $35.
You can even order custom Wedding or Birthday cakes. Just check out the masterpiece below!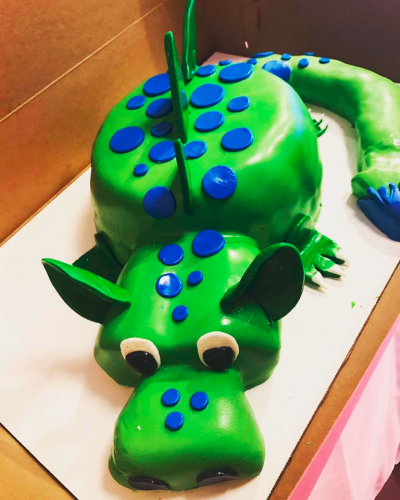 Call 716-903-7254 for custom/specialty order pricing.