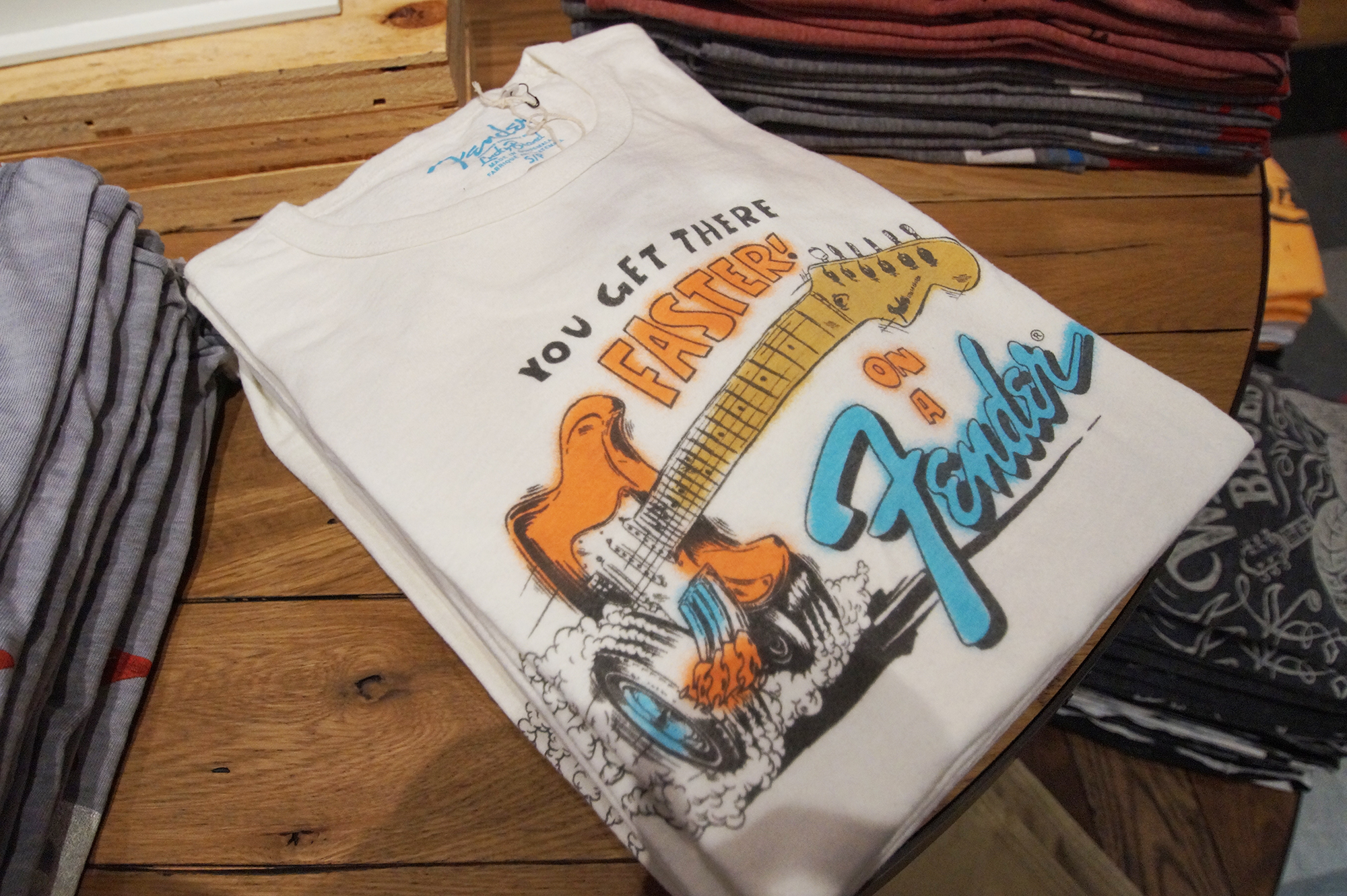 What would we do without our Dads? From sport aficionados to music fiends, Walden Galleria has the perfect gift to show them how much you appreciate everything they do this Father's Day. Below are our top 8 picks:
1.Nike Downshifter 9 Sneakers in Grey/Red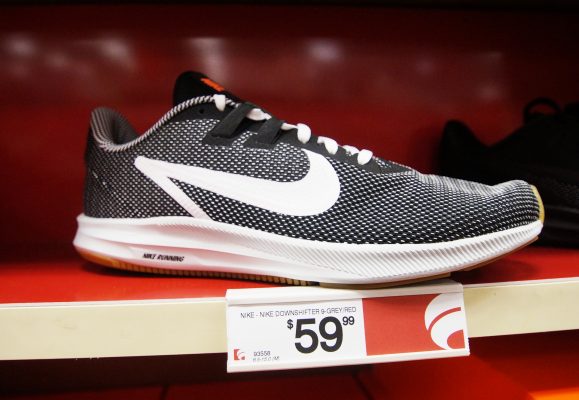 Famous Footwear, $59.99
For dads on the go, Nike is the brand you can count on. This pair from Famous Footwear be perfect for anything your dad does, from running to simply walking the dog.
2.Men's Fossil Watch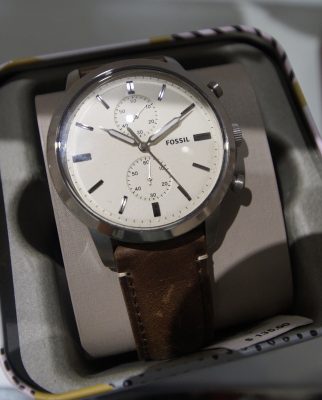 Lord & Taylor, $135.00
Every dad needs a good watch! He can wear this Fossil watch from Lord & Taylor to work or just out and about. The leather strap and classic face gives it a classic look that will never go out of style.
3.Yoda Best Dad Ever Mug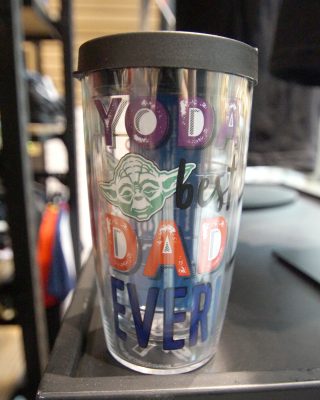 Box Lunch, $19.90
May the force be with your dad always! He is sure to get a kick out of this punny Star Wars mug from Box Lunch.
4.Fender Men's Tee Shirt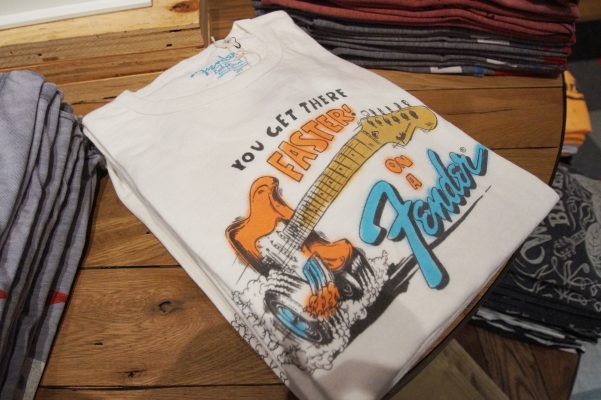 Lucky Brand, $34.50
This one is for the classic rockers out there! Your dad will love how soft this Lucky Brand Fender shirt is almost as much as he loves you.
5.12″ Wooden Buffalo Bills Football Sign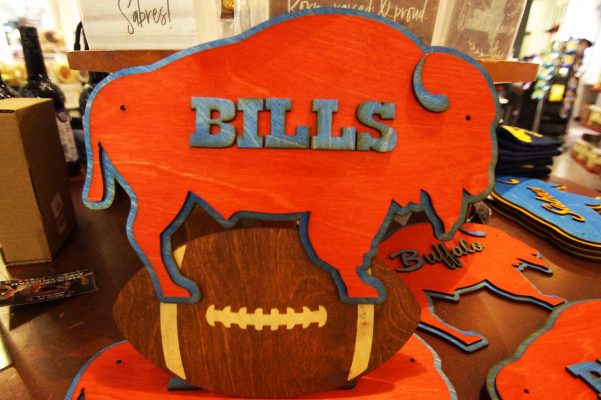 Made in America, $29
Let's go Buffalo! Whether he has a man cave or not, this lazer-cut wooden sign from Made in America will be the perfect decoration your dad needs for his walls.
6.Coleman Roadtrip LXX Black Grill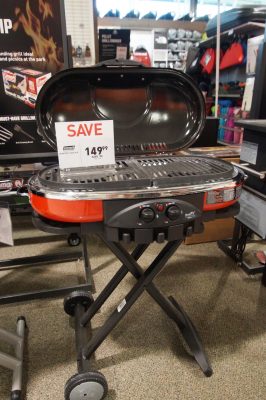 Dick's Sporting Goods, on sale for $149.99
Hot dogs, burgers, steaks, you name it your dad can cook it on this Coleman grill from Dick's Sporting Goods. Plus, it is on sale!
7.Oakley Prizmatic Collection Men's Sunglasses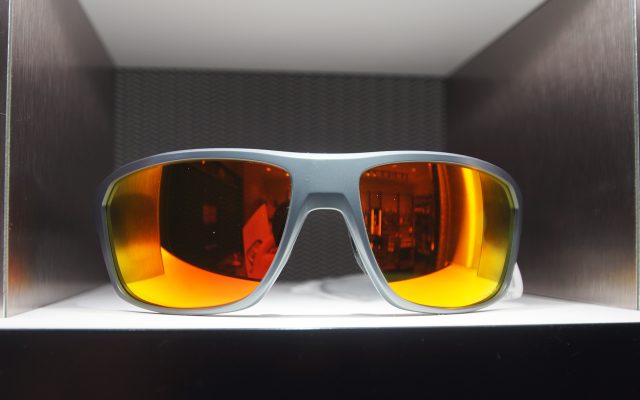 Sunglass Hut, $213
Make sure your dad looks the coolest on the road with a nice pair of sunglasses! This Oakley pair is exclusive to Sunglass Hut and is sure to cut down glare driving or anywhere sunny.
8.Clear Cassette Player with Headphones and AM/FM Analog Radio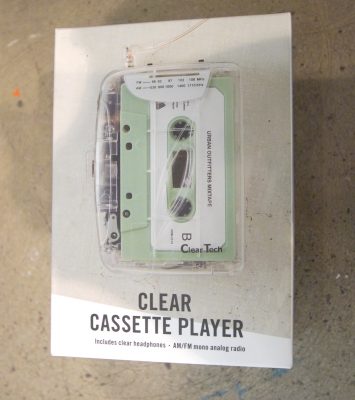 Urban Outfitters, $38
Give your dad an excuse to pull out his old cassette collection! This clear player from Urban Outfitters is sure to work, unlike the one in your basement. With an analog radio, headphones, and a detachable belt clip, your dad will love to go down memory lane listening to his old tunes.