Summer is almost at an end! It's hard to believe that school is going to be back in session again. Fear not! Walden Galleria has everything you need to get back to school ready. Below are our top 8 picks:
1. Rave Wireless Speaker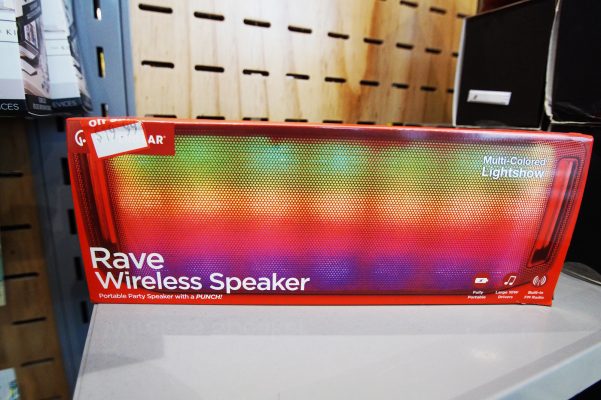 FYE, $20.00
Play your music in style! This wireless speaker has multi-color light show to get the weekend started at anytime.
2. Perfect Pair of Jeans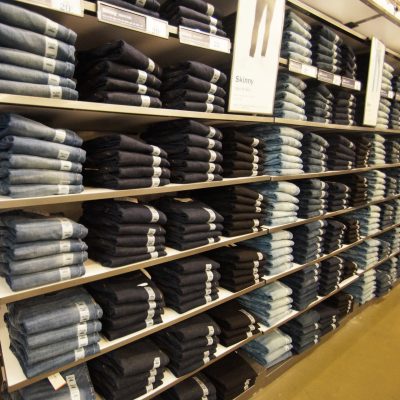 Old Navy, Starting at $39.99
Everyone is always looking for the perfect jeans. Old Navy has every style you're looking for. Stop in now and find one that hugs your hips just right!
3. Nike Zip Up Jacket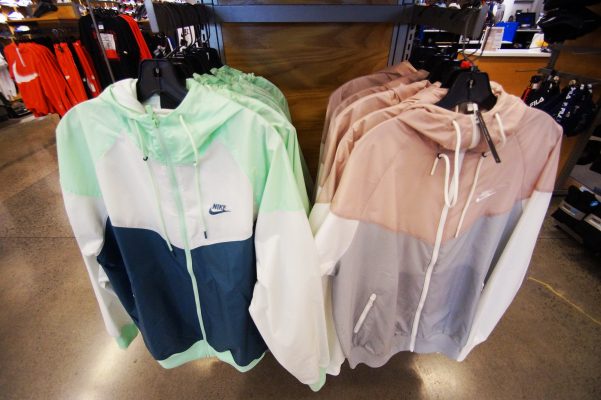 Finish Line, $100
We all need a light wind breaker for the fall! This is perfect for the early cool morning classes or breezy night football games.
4. Buffalo State Bengals Sweatshirt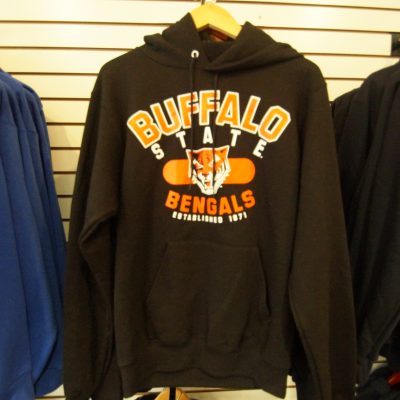 Tee Shirt University, $39.98 
Now that you picked the perfect college you need to grab some gear to show it off. This Buffalo State Bengals sweatshirt is perfect to show your school spirit!
5. Adidas Soft Shoulder Backpack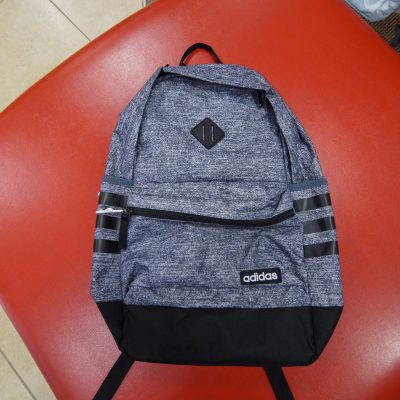 Famous Footwear, $45.00
Carry you books in style. This backpack has padded straps to keep your shoulders comfortable. Choose from many different colors and styles from Adidas backpacks.
6. 20 oz. Hydro Flask and Straw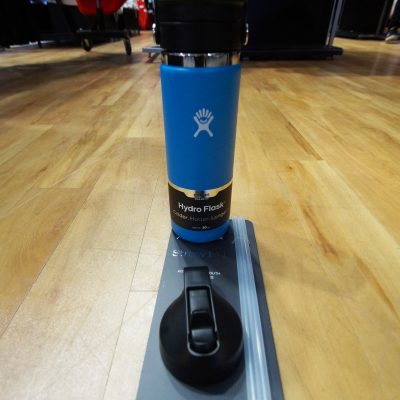 Dick's Sporting Goods, 20oz Hydro Flask $34.95, Straw $9.95
Stay hydrated all day long with how busy your day will be. This Hydro Flask will keep your drink hot or cool for 24 hrs! The straw is a perfect add on accessory!
7. Chuck Taylor All Star Shoreline Knit Slip-On Sneaker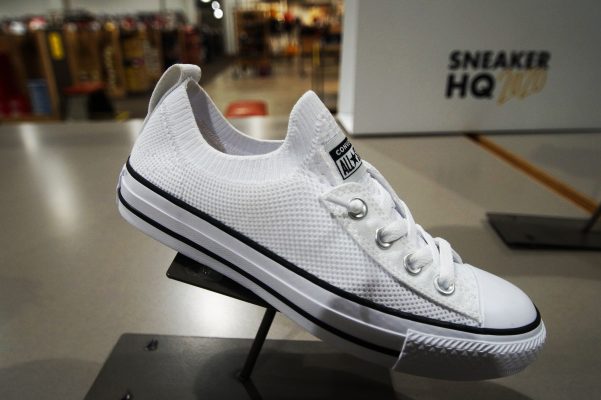 DSW, $54.99
Everyone needs a fresh white pair of converse sneakers. The classic, knit look of these sneakers from DSW will keep you looking sharp all year round!
8. Iconic Cooler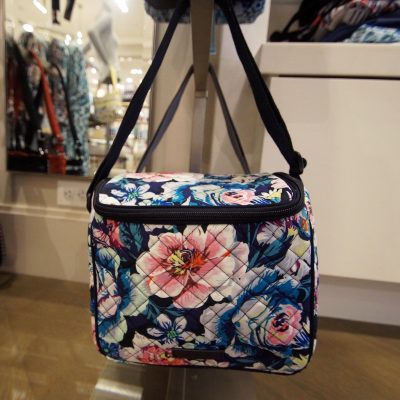 Vera Bradley, $40.00
Carry your lunch in style and on your shoulder. This lunch bag has the space for your lunch and snacks and is isolated to keep it cool for hours.
View all our back to school sales here!