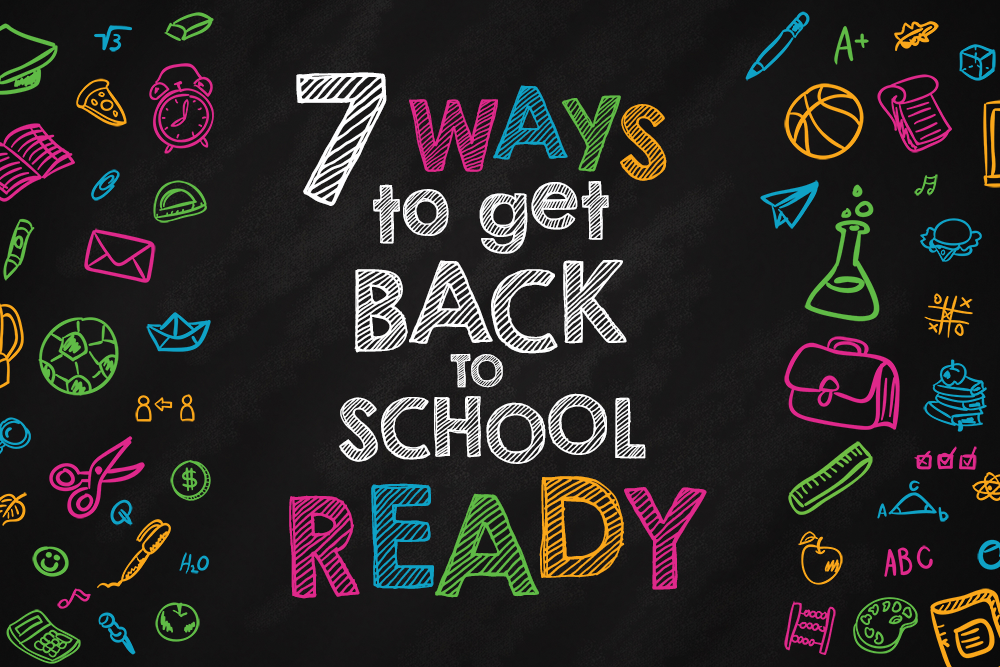 Whew! Where did the summer go!? It seems every year back-to-school season is here before we know it but that doesn't mean we can't get excited for what's ahead! We've listed out seven different items that are sure to get you pumped and back-to-school ready!
1. College Dorm Starter Pack – Urban Outfitters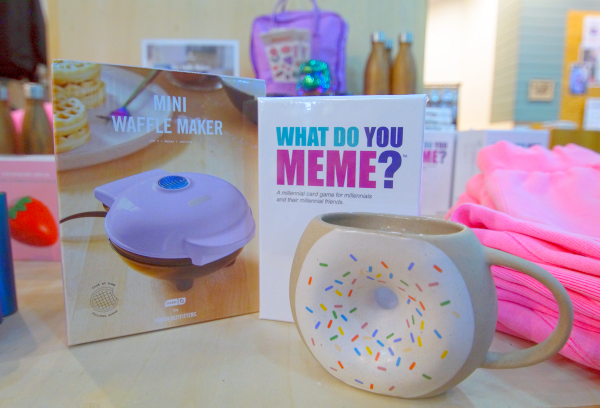 Prices: Donut Mug – $12, Mini Waffle Maker – $18, What Do You Meme? Card Game – $30
This is the ultimate starter pack for first-time college students. The Mini Waffle Maker can help in a pinch when you need a quick AM pick-me-up! The Donut Mug is the perfect morning ice-breaker and also acts as a unique desk ornament for pens and pencils. Much like Cards Against Humanity, What Do You Meme? is a similar-style millennial card game that you can have fun with for hours on end!
2. Backpacks – Vera Bradley
Price: Starting at $138 – Now take 25% OFF!
The Campus Tech (right) and the Microfiber (left) backpacks will get you from point A to point B with ease. The laptop compartment is perfect for work or school, and there are plenty of pockets suitable for a weekend getaway.
3. Surface Pro Laptop – Microsoft Store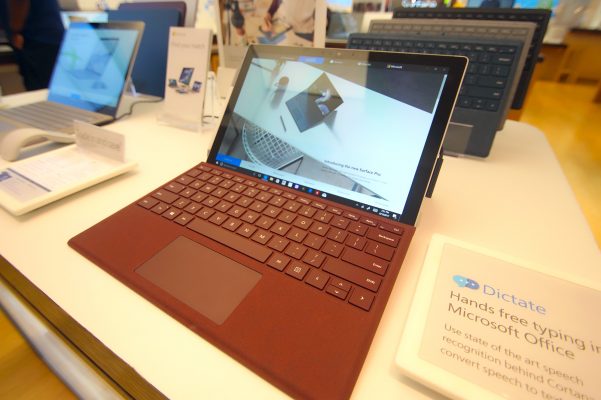 Price: Starting at $799 ($710 for eligible students, faculty and staff)
Better than ever, the new Surface Pro gives you a best-in-class laptop, plus the versatility of a studio and tablet. The stunning PixelSense Display supports Surface Pen and touch, while up to 13.5 hours of battery life gives you plenty of juice to work all day and play all night!
4. Jacket, Button-Up, & Backpack – Eddie Bauer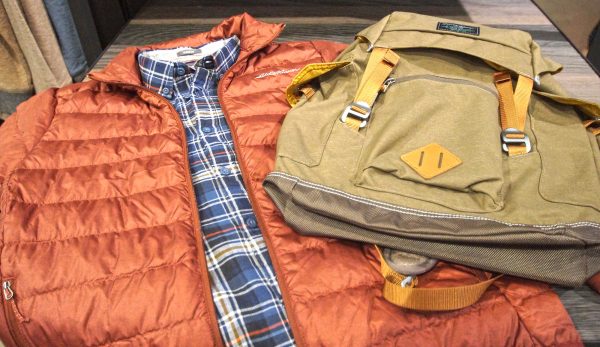 Price: Men's Treeline Long-sleeve Button-Up – $60, Bygone Backpack – $80, Men's Cirrus Lite Jacket – $99
Ultralight and packable, the down jacket is a consummate traveler, whether your destination is cross town or far off the beaten path. The double-face construction of the long-sleeve button-up uses two cotton plaids that gives this lightweight, woven shirt a substantial durability without bulk. The retro-cool Bygone Pack combines modern technical innovation and fabrics to keep you going from the library, to the gym, to weekend excursions!
5. Bluetooth Football Speaker – Brookstone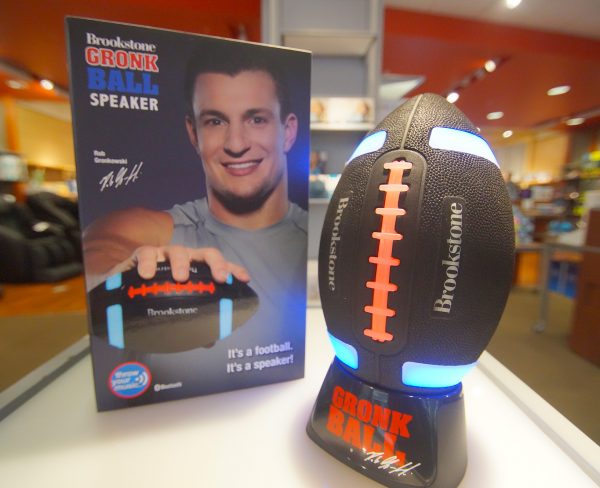 Price: $69.99
Now we know what you're thinking but trust us when we say don't judge a book by it's cover -er ball, that is! This is a speaker you can actually throw and listen to at the same time. Perfect for tailgates and viewing-parities, this speaker has a 90-foot Bluetooth range and is weatherproof to handle rainy conditions or party fouls. It has a 5-hour battery life with custom LED light-up laces and stripes too!
6. College Pride T-Shirts – Tee Shirt University

Price: $19.98
Show some school spirit with t-shirts, sweatshirts and hoodies from our local colleges and universities from none other than Tee Shirt University!
7. Live-Actions Adventures – 5 Wits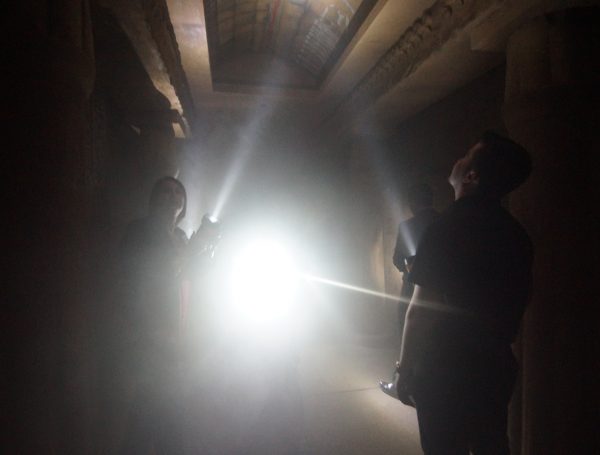 Price: $19.99 per adventure or $25.99 for two!
Get your brain in back-to-school mode and solve puzzles and mysteries at 5 Wits! This hands-on experience allows you to become the action hero in one of three adventures: Tomb, Deep Space or Drago's Castle.