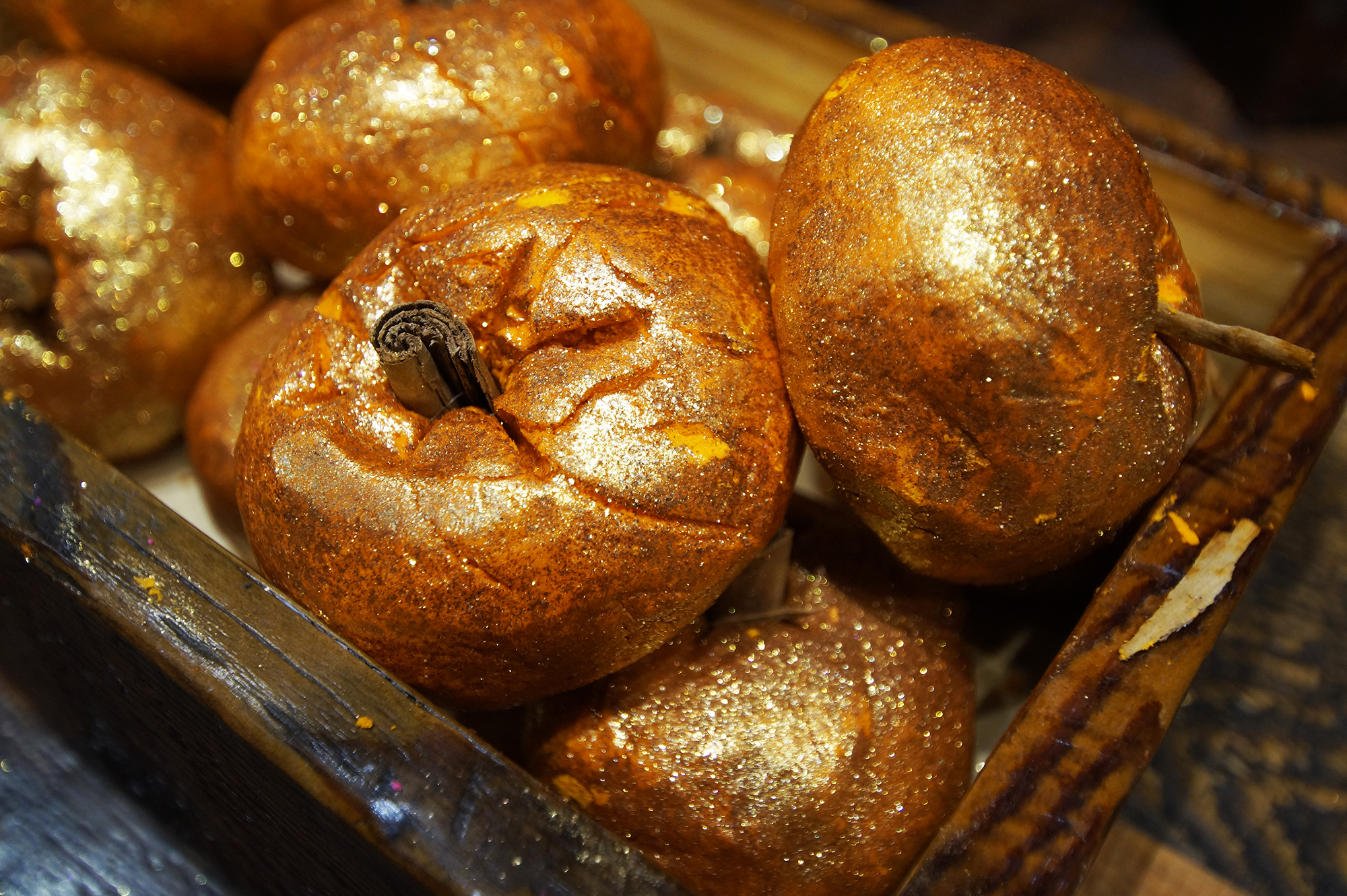 Fall is finally here! Bring on the cold nights, flannels, pumpkins, and all of the apple cider! We have compiled our top seven items to get you into the fall spirit at Walden Galleria from the stores below:
1. Harvest Gathering Candle – Bath & Body Works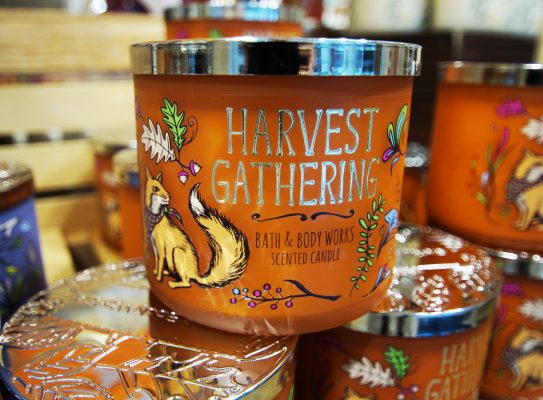 Price: $24.95
No matter what fall scent is your favorite, from Harvest Gathering to even Sweater Weather, Bath & Body Works has a candle to fill your home with fall.
2. Boney Bunch Last Tango Double Taper Candle Holder – Yankee Candle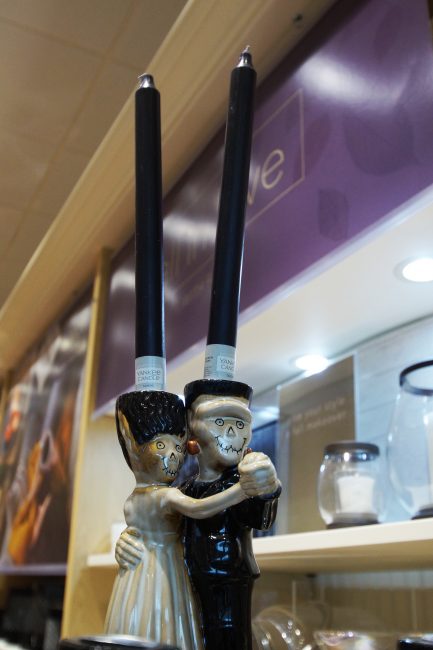 Price: $29.99
If pumpkin spice isn't your thing, get spooky with this limited edition Bony Bunch candle holder from Yankee Candle!
3. Owens Sherpa Denim Jacket – Free People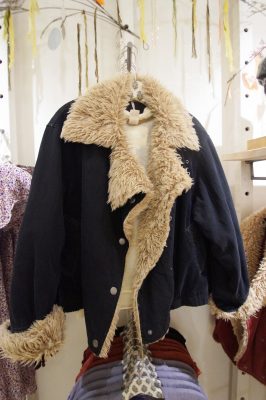 Price: $178.00
A cozy fall jacket is a must! This retro-inspired Free People denim jacket featuring a cozy faux fur collar is perfect for pumpkin and apple picking.
4. Sparkly Pumpkin Bubble Bar – Lush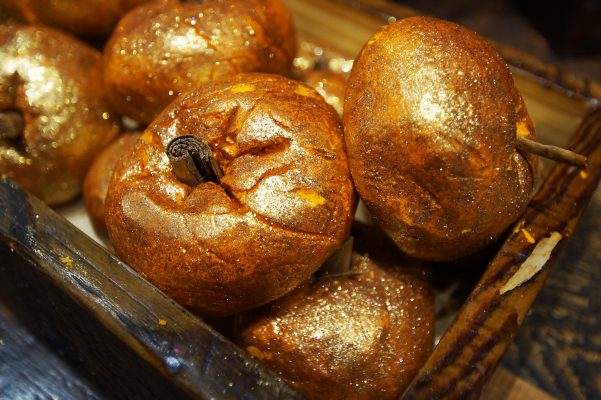 Price: $6.95 each 
These sparkly pumpkin bubble bar's from Lush look good enough to eat (don't do that though!). Fruity lime and juniper berry scented, your bathtub will thank you for throwing one of these in.
5. The Nightmare Before Christmas Zero Mood Lamp – Box Lunch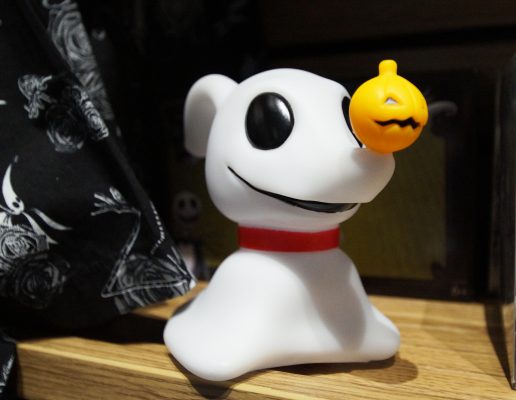 Price: $22.90
Hard to believe that 2018 marks 25 years since Disney's iconic film Nightmare Before Christmas was released! This Zero Mood Lamp from Box Lunch is perfect to give just the right amount of light while watching the film on Halloween night!
6. Indigo Rd Lace Up Booties – Francesca's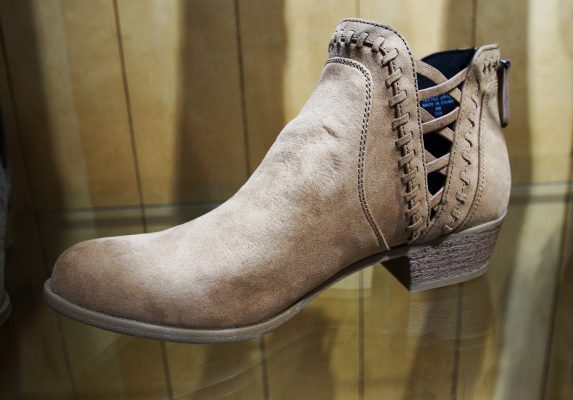 Price: $64
Nothing says fall quite like a pair of boots. This pair from francesca's is perfect to pair with both jeans now and dresses in the spring!
7. Vampire Teddy and Starry Night Bat – Build-A-Bear Workshop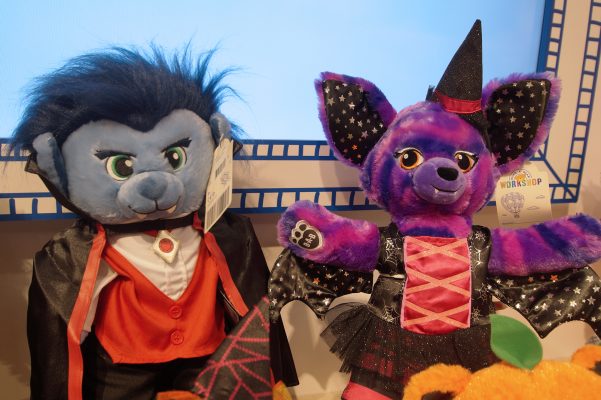 Price: Vampire Teddy: $20, Starry Night Bat: $22. Outfit and accessories sold separately.
Scary movie nights call for something to hold on to! These cuddly bears from Build-A-Bear are scary cute! From vampires, bats, to even a pumpkin bear, there is something for everyone of all ages!