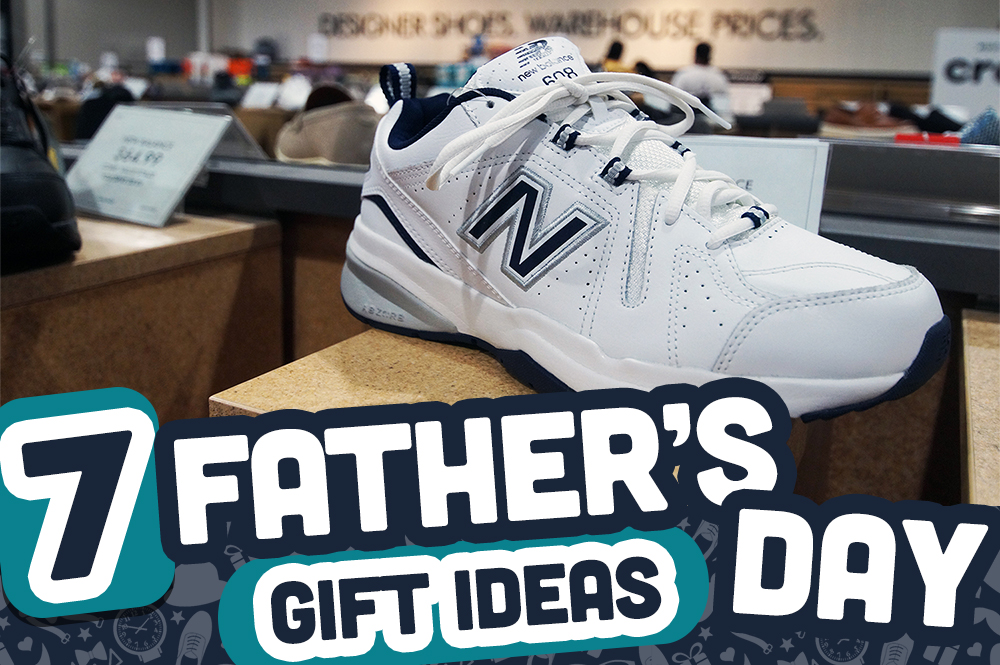 2021 Father's Day Gift Guide at Walden Galleria
June 9, 2021

|

IN What's Happening
Father's Day is coming up soon and you don't want to wait until last-minute for gifts! Show him how much you love him this year with these gift ideas, perfect for all dads. From Bills gear, to outdoor fun, this list has it all. Check it out below: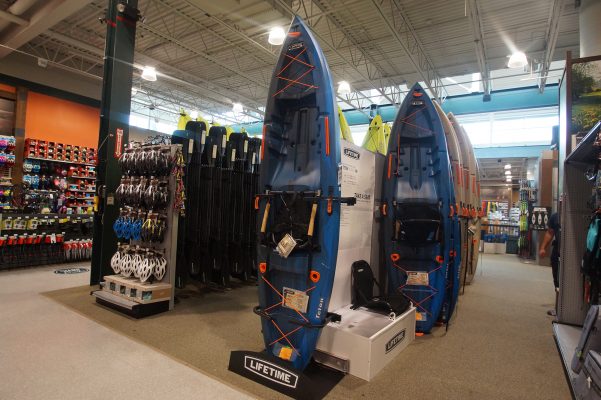 Price: $399.99
Let dad relax on the water in style! From exploring to fishing, a kayak can give him a ton of amazing adventures!
2. Buffalo Bills Button Up Tee & Swim Trunks- BFLO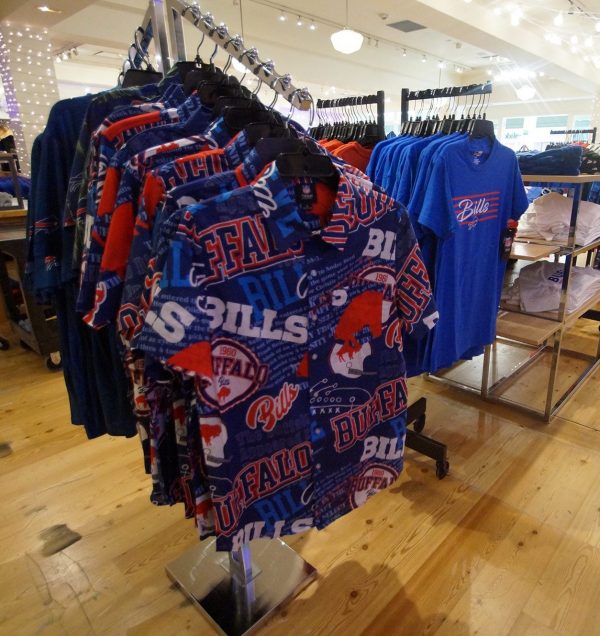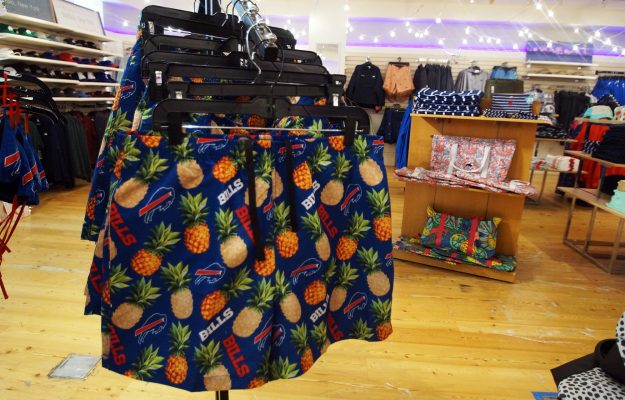 Price: $69.99 & $49.99
Summer is officially here! Dad can chill by the pool or head to a casual dinner while rocking his favorite team's summer apparel. Let's Go Buffalo!
3. JBL Bluetooth Earbuds – Best Buy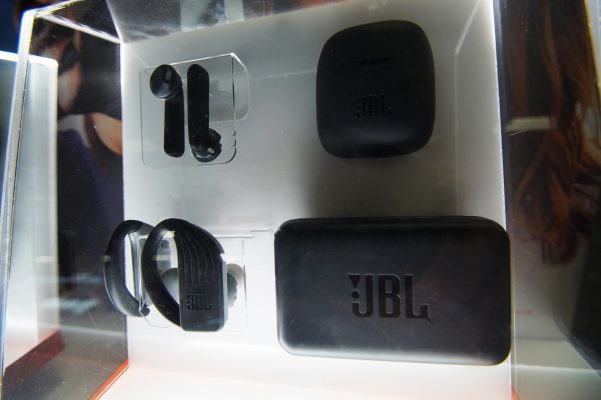 Price: $99.00
Upgrade Dad's headphone game this year! Perfect for outdoor chores or jammin' out at the gym. He can bring these pocket-sized earbuds anywhere on the go.
4. New Balance 608 V5 Training Shoe – DSW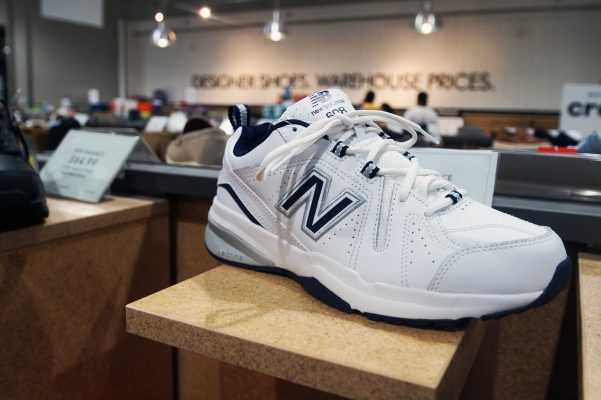 Price: $69.99
Dads always can use a new pair of kicks. Why not give him the ultimate Dad shoe! Plus, let's be honest, if he isn't wearing this shoe…is he even your dad?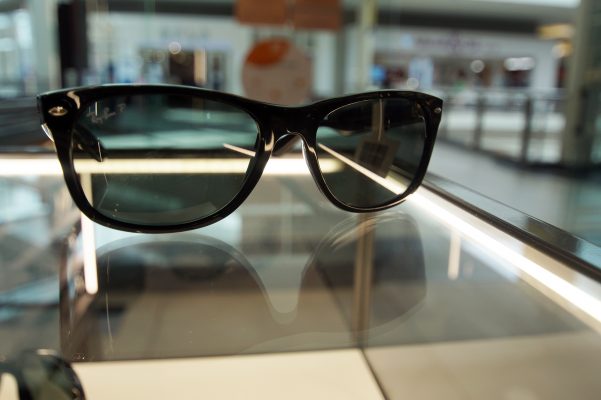 Price: $200
Block out that summer sun while still looking super stylish. Nothing beats the classic Ray-Ban Wayfarer sunglasses. Choose from many different color frames and lens to give Dad a personalized look.
*SALE: Starting on Monday, Jun 14th at Sunglass Hut, buy any pair of polarized sunglasses and get $30 OFF. Buy a second pair and get $60 OFF any style! Sale ends Father's Day, June 20th!
6. Mini Impact Massager – Showcase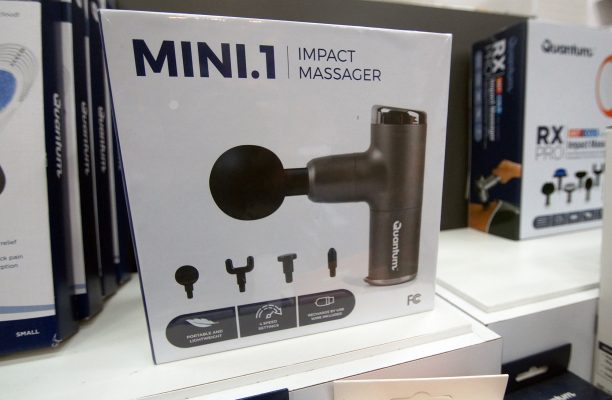 Price: $59.99
Help Dad get rid of all those aches and pains, without doing the work! This mini massage gun comes with 4 different attachments to hit all the hard-to-reach spots that will help Dad recover and keep him on the move.
(BONUS) 7. When in doubt, battle it out! – Dave & Busters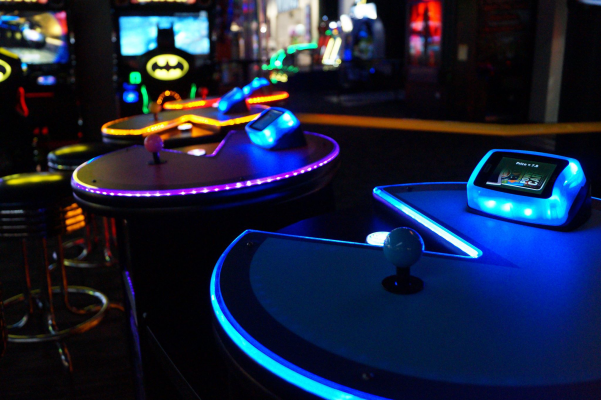 Rather than spend money on a gift, take Dad to Dave & Busters and see if you can beat him at 'OG' arcade games like Pac-Man and Skee Ball! Maybe he will earn enough points to win a prize, but nothing will beat the fun you both will have!