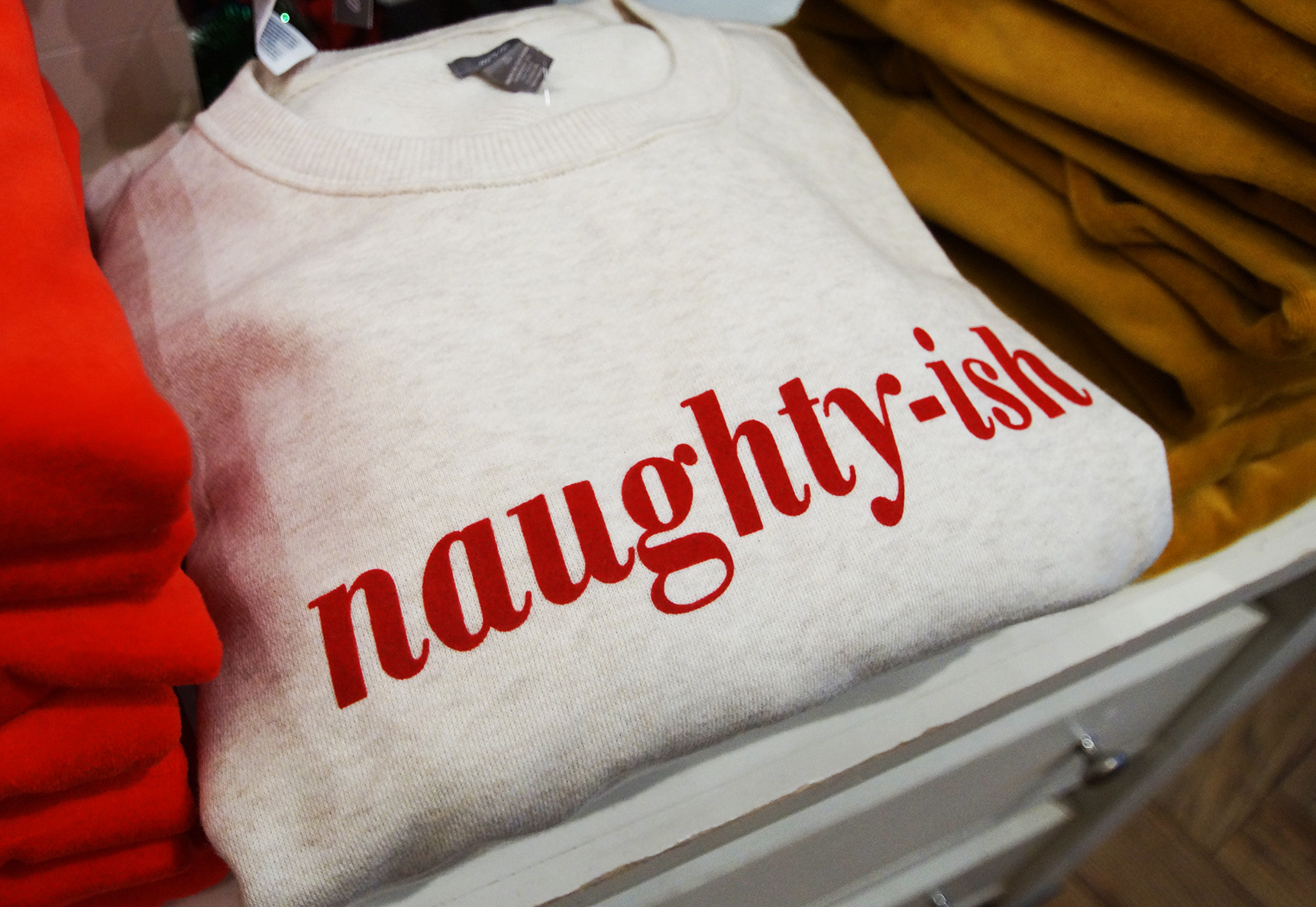 10 Super Giftable Items From Walden Galleria For Everyone on Your List
December 3, 2018

|

IN What's Happening
As seen on Step out Buffalo!
The holiday shopping season is here! Whether you love the adrenaline rush you get from snagging a good deal or loathe shopping all together, Walden Galleria has something for everyone. Here are our top ten favorite items for this year's gift giving season from Walden Galleria:
1.BFLO Pillow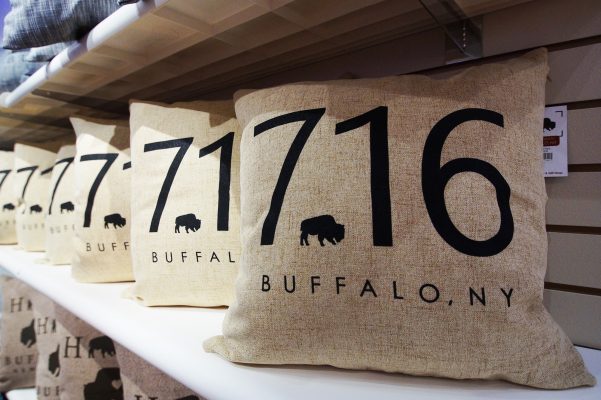 Whether you're home for the holidays or not, give the gift of Buffalo with this pillow from BFLO! Put it on your bed or in your living room to have an extra Buffa-love touch wherever you are.
BFLO Gallery & Gift Shop for $39.99
2. Naughty-Ish Sweater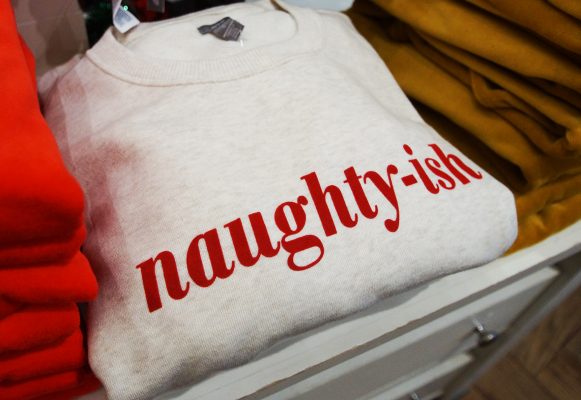 Got someone on your list that you aren't sure you want to gift? This naughty-ish sweater from Aerie is not only super soft but super accurate for conveying that feeling!
Aerie for $44.95
3.Sonoma Pom Beanie in Scarlet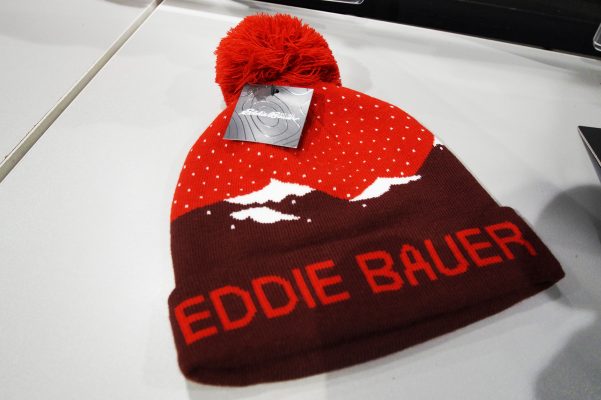 Who doesn't love new winter gear? With the classic Eddie Bauer logo and wintery color scheme, this beanie will go with anything.
Eddie Bauer for $35
4.Family Celebration Gift Basket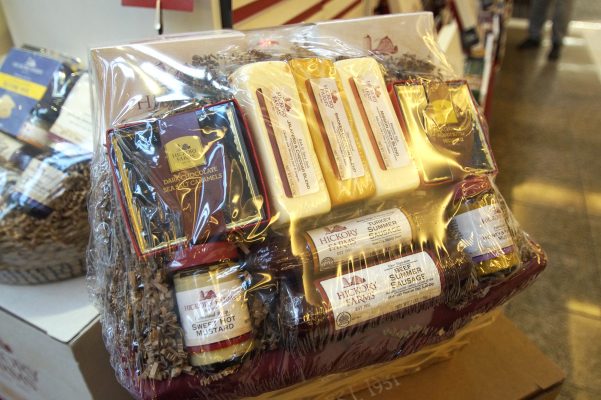 Nothing quite says holidays like Hickory Farms! This gift basket is perfect for the foodie in your life that will devour their signature cheeses and sausages faster than you can say Merry Christmas.
Hickory Farms for $56
5.Sharper Image Bluetooth SBT709 Cinematic Light Box Speaker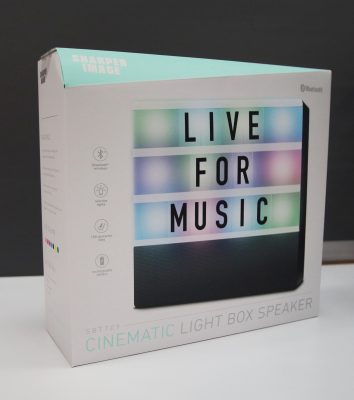 Speakers have always been a hot gift list item, but this Sharper Image Cinematic Light Box Speaker stands out from the rest. It's not only a high-quality speaker but also a light box with letters that can be changed out at any time to say whatever you want! Perfect for dorm rooms or anywhere that needs a little glow.
Showcase for $49.99
6.Victrola Portable Bluetooth Turntable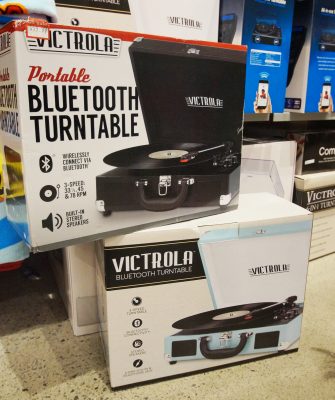 Vinyl has made a huge comeback over the last year. This portable Bluetooth turntable from FYE is great for music lovers of all ages! Pair it with a personal favorite record or something new for someone on your list to try!
FYE for $59.99
7.Birthstone Necklace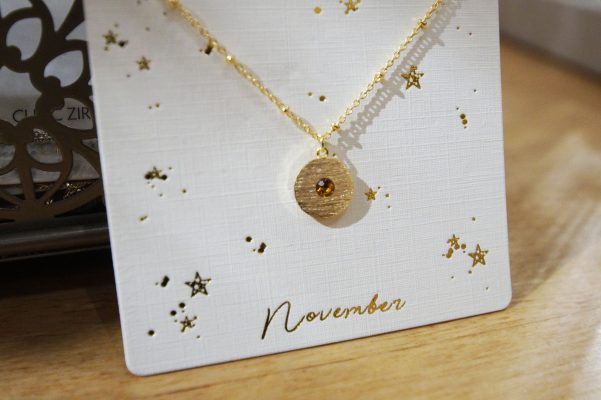 Personalized gifts are a classic gift and you can never go wrong with jewelry! This gold birthstone necklace from Francesca's is an ideal stocking stuffer for your mother, sister, or any woman in your life!
Francesca's for $18
8.Outpost Makers Boots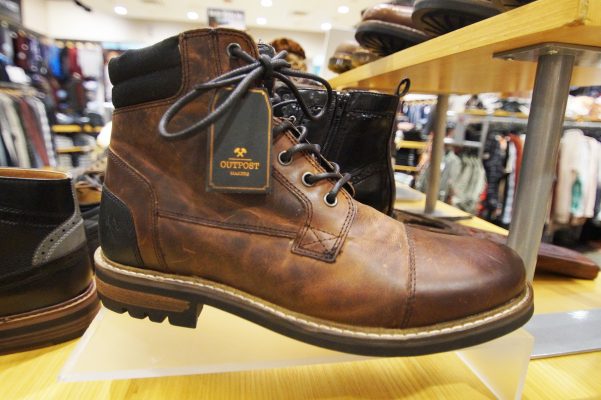 New year, new shoes! Buckle has a wide array of quality boots that will not only be good in WNY snow but look good too.
Buckle for $98
9.Michael by Michael Kors Whitney Large Tri-Color Leather Convertible Shoulder Bag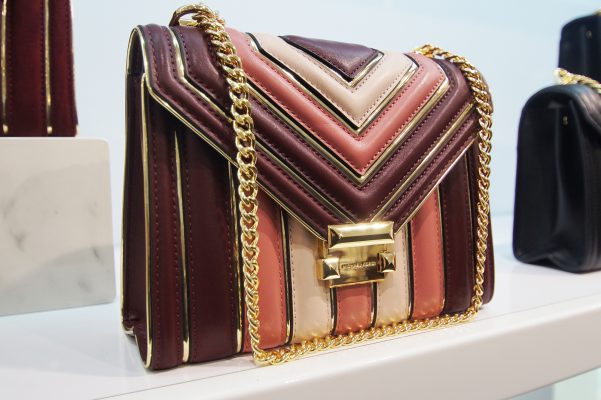 Splurge this year! Everyone needs a statement bag. Michael Kors is one of the top brands in the game and anyone will jump with joy if they saw this under the tree.
Michael Kors for $358
10.Bring the Cozy Turtleneck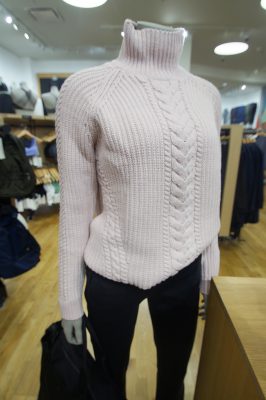 Lululemon is bound to be on everyone's list somewhere! This turtleneck will keep you warm without bulk and will have you wearing it as soon as you unwrap it.
Lululemon for $148