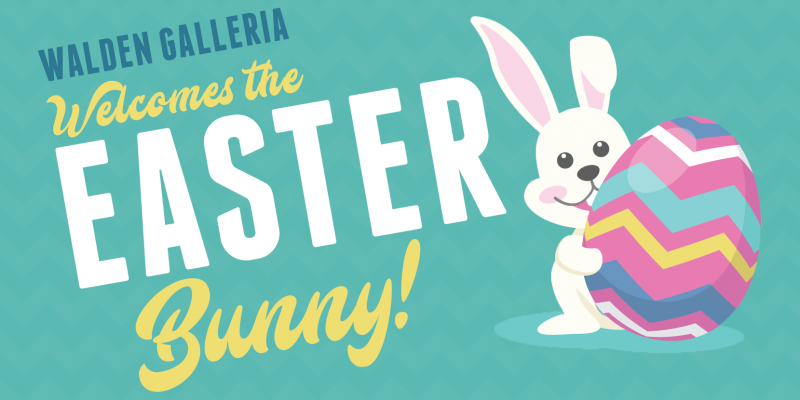 Spring is in full-bloom at Walden Galleria as the Easter Bunny arrives on Friday, March 9th at 5:30 pm! Parents and children are invited to a FREE live performance by Checkers Comedy Variety Show with the Easter Bunny as a special guest starting at 5:30 p.m. on the lower level near the Apple Store. After the show, get your picture taken with Mr. Peter Cottontail himself at his temporary home for the Easter season located between the Apple Store & Clarks until 8:00 p.m.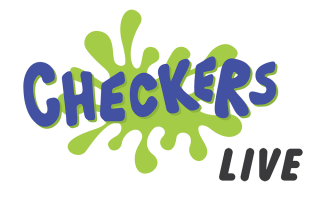 45 minute Live Performance
The Checkers Show features a fun story line, comedy, magic, juggling, and an awesome adventure the entire family can enjoy. Checkers has performed three times at the White House! We hope you can join us on Friday, March 9th at 5:30pm near the Apple Store!
Special Photo Package with Bunny
Top-off your visit with Mr. Cottontail with a special photo experience and capture a memory you won't soon forget! Packing and pricing is below: