Craig Campbell, country music artist best known for hit singles "Outskirts of Heaven" and "Keep Them Kisses Comin", will be hosting a mini-concert at Walden Galleria on Thursday, December 1, 2016. The artist appearance is part of a contest package where one lucky winner will get a day of pampering, shopping, and hanging out with Craig Campbell at Walden Galleria. Campbell will then put on a performance for the winner and the public at 7:00pm at the Lord & Taylor court yard inside the mall. The mini-concert is free and open to the public.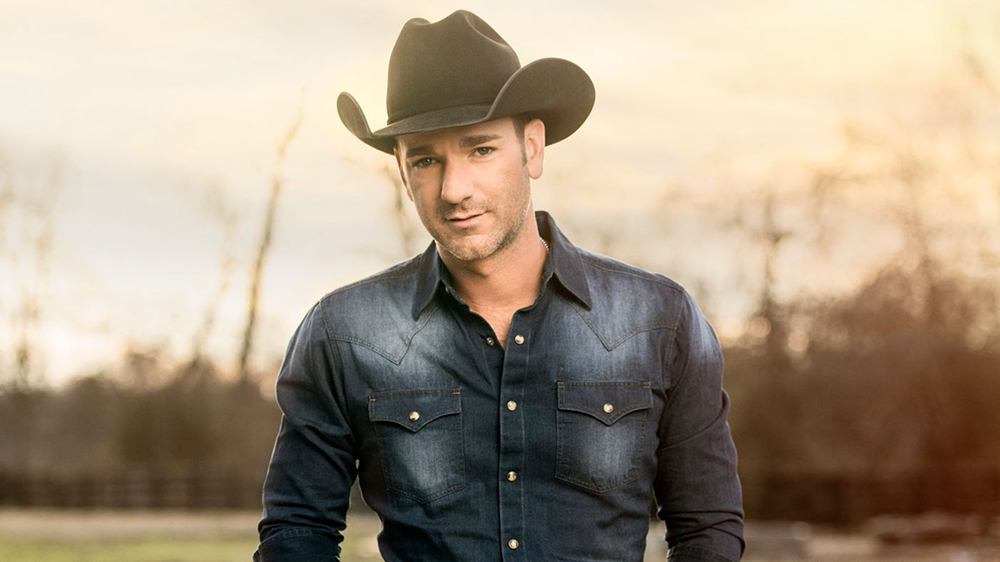 The contest package is run through 106.5 WYRK Country Music station under Townsquare Media. The winner of the contest will be pampered with a manicure at Euphoria Salon, a make-over at Lord & Taylor, lunch at BRAVO! Cucina Italiana, and shopping. Craig Campbell will join the winner for a race at Pole Position Raceway and then the mini-concert at Lord & Taylor court.
The public is invited to World of Beer from 3-7pm for their Pre-Party happy hour and ladies night specials before the mini-concert begins.