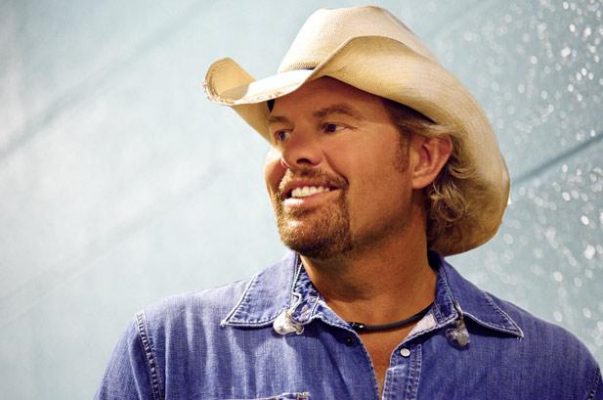 The Made In America Store is giving fans and customers the chance to win tickets to see Country Rock Superstar, Toby Keith, at this year's Jam In The Valley!
Visit the nearest Made In America Store (Our Walden Galleria Mall location is on the 1 floor across from Urban Outfitters and right underneath the Regal Cinema), locate the Toby Keith Cut Out, and grab an entry form! Toby Keith will be turning 56 on July 8th, the same date he will be performing in WNY. To enter to win tickets, and a possible VIP upgrade, leave a Birthday message for Toby on your entry form. Every month one winner will be picked to win 2 General Admission Tickets to Jam In The Valley's Saturday lineup of A Thousand Horses, Halfway to Hazard, and Toby Keith! Of those month's winners, one lucky entrant will win an upgrade to VIP. VIP Tickets grant you assigned seats in the VIP section, includes dinner, 4 beverages, access to the Super Jam Party Pit and use of the deluxe restroom trailers! No Purchase Necessary!
As a major sponsor of Jam In The Valley, The Made In America Store also sells General Admission tickets at the cheapest price in WNY, because we skip the fees.