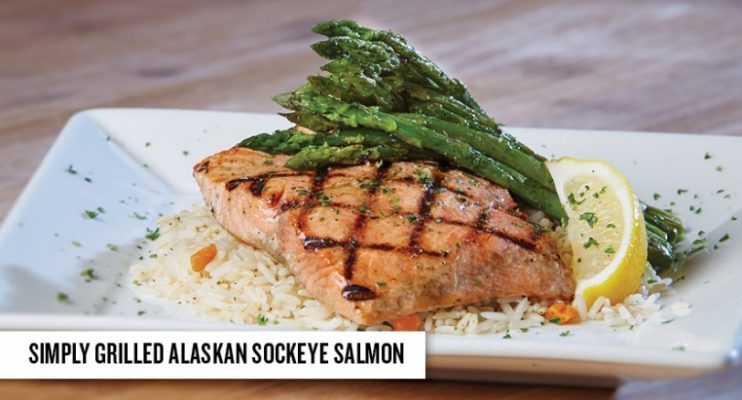 Celebrate St. Patrick's Day Week at Gordon Biersch Brewery with a special Irish Brewer's Dinner on Tuesday, March 14th from 6-9pm, $40 per ticket.
First Course – Colcannon & Dunkel
A traditional Irish Potato Salad (with it's own traditional Irish song). Mashed potatoes, kale leeks, green onion and bacon.
Second Course – Apple Stuffed Potato Pancakes & IPA
A pair of home-made Potato Pancakes filled with decadent Apple Stuffing, then topped with an IPA infused sour cream!
Third Course – Smoked Salmon & Irish Red
Line-caught salmon, smoked and served over Irish Soda Bread and a side of Potatoes O'Brien. Traditional Irish at its finest!
Final Course – Whiskey Cake & Stout
A GB twist on an old classic. A slice of cake coated with a sumptuous Stout glaze!
*All courses are paired with an 11.5 oz glass of the beer specified. Tickets are $40 each and are redeemable for this specified day only. All sales are final. You must be 21 years of age or older to consume alcohol at this event. See restaurant for more details or call 716-683-0050.